Meet Thread
Say Goodbye to Delays
Thread is a lightning fast, stable network technology built to elevate your smart home experience. Say goodbye to delays, dropped connections and hubs, and say hello to a smarter home.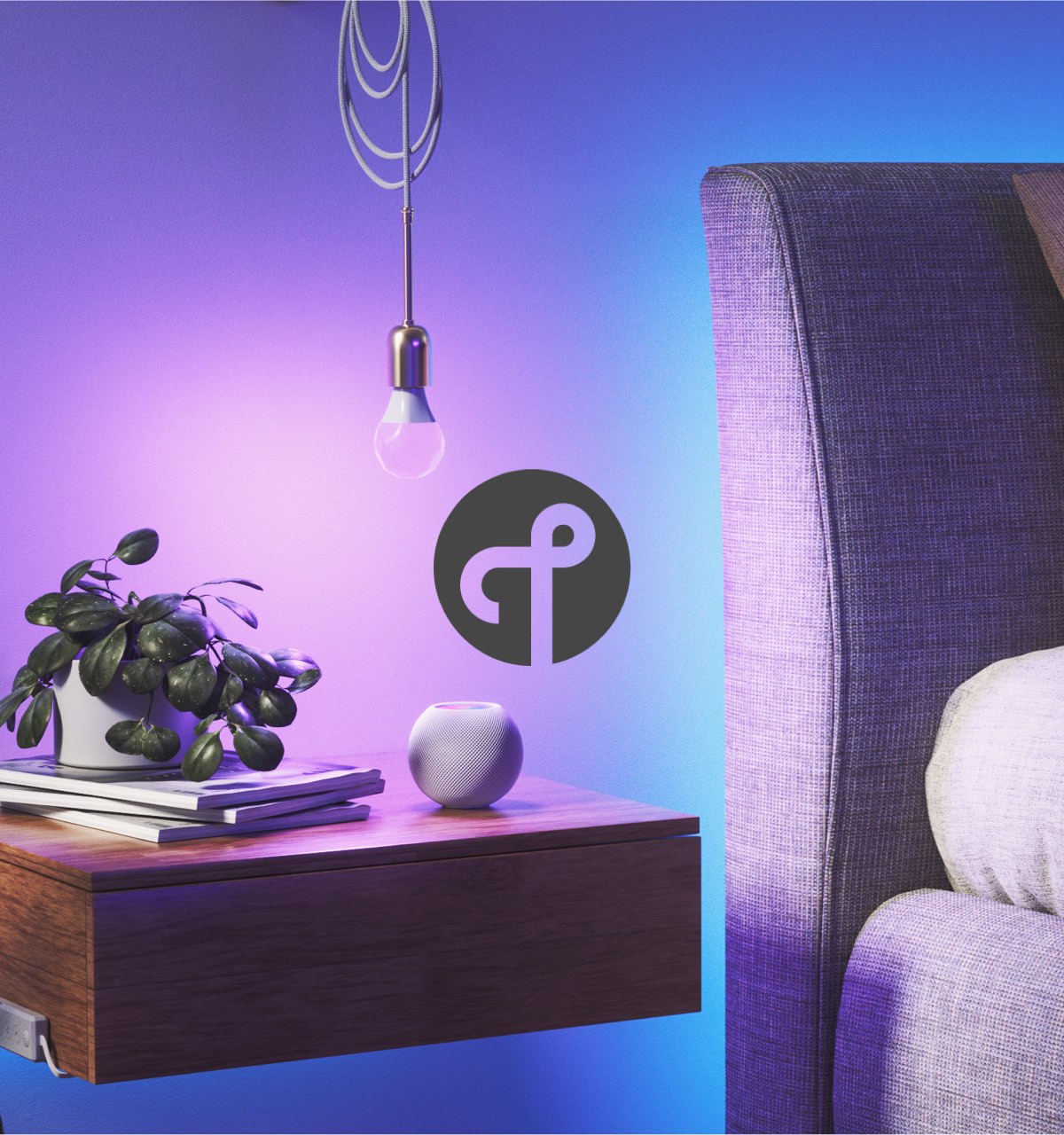 A Mesh Network that Just Works
All of your Thread-enabled devices speak the same language to communicate and connect together to create a reliable self-reinforcing mesh network, rather than relying on a single connection source like with WiFi or Bluetooth.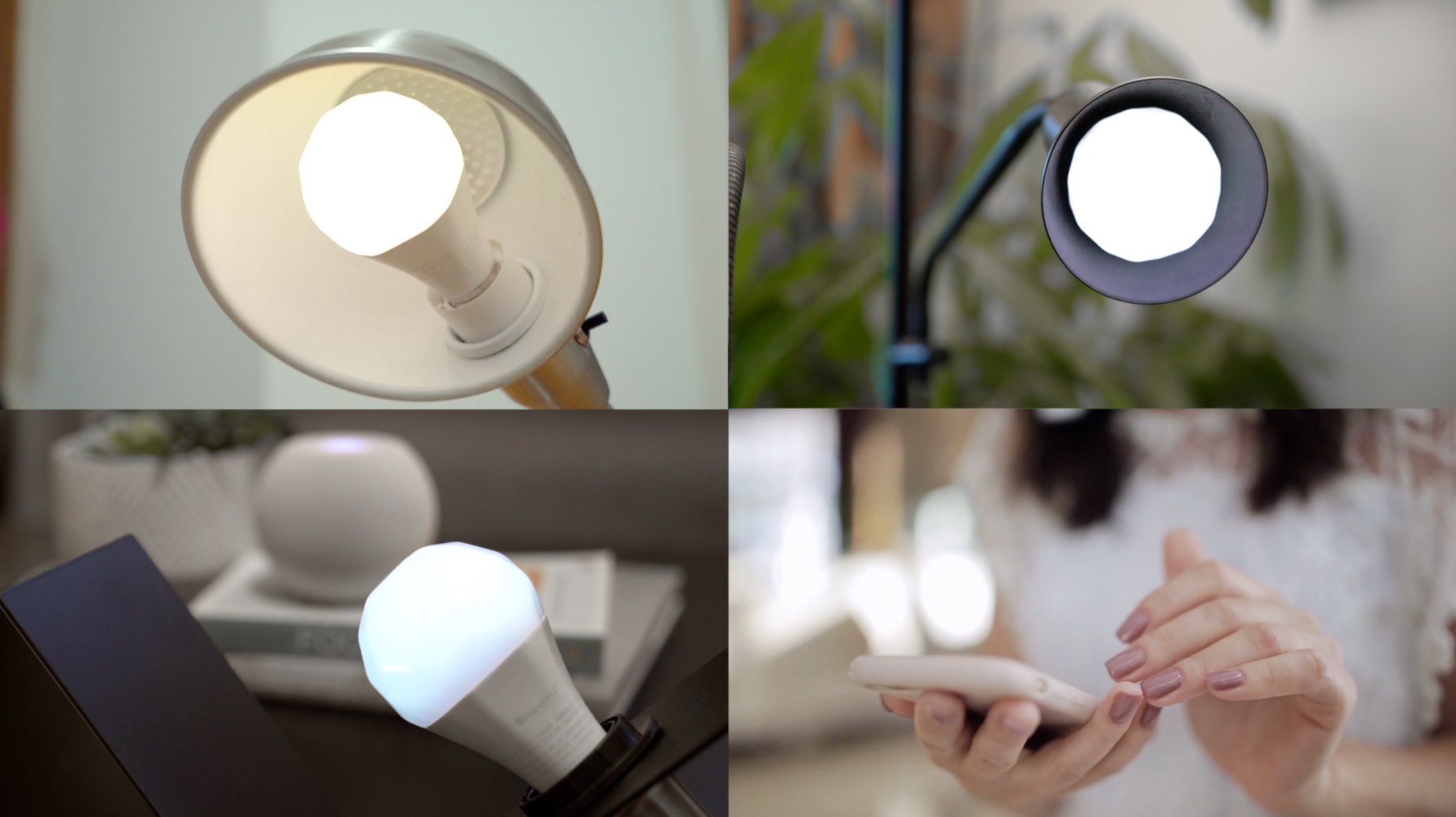 Mesh Network
Thread in Action
Why is Thread better?
Extended Range

Thread is well connected. The Thread mesh network grows with each additional Thread-enabled device, which means a stronger connection and wider coverage within your home.

More Reliable

Thread is dependable. Leave those dropped connections in 2021. Set the mood with your lights, don't kill it with error messages.
Instant Control

Thread is fast. Instantaneous responsiveness eliminates awkward pauses that leave you hanging.

No Hub

Thread is simple. Thread border routers are built into products you already love, like Nanoleaf Lines, Shapes, Elements or Apple HomePod mini. Finally an end to endless hubs!
Compare Thread with Other Networks
Thread
Bluetooth
WiFi
Zigbee
Instant Control
!
Instant Control
A connection that never sleeps means every light is ready when you are.


Reliability
!
Reliability
If a bulb loses connection, your other devices will instantly help it find its way home.

Extended Range
!
Extended Range
From the top floor to the basement, you're covered.


No Hub
!
No Hub
Just use any smart device with a built-in Thread border router.


Energy Efficient
!
Energy Efficient
Your battery-powered devices will thank you for using Thread.


How do I use Thread?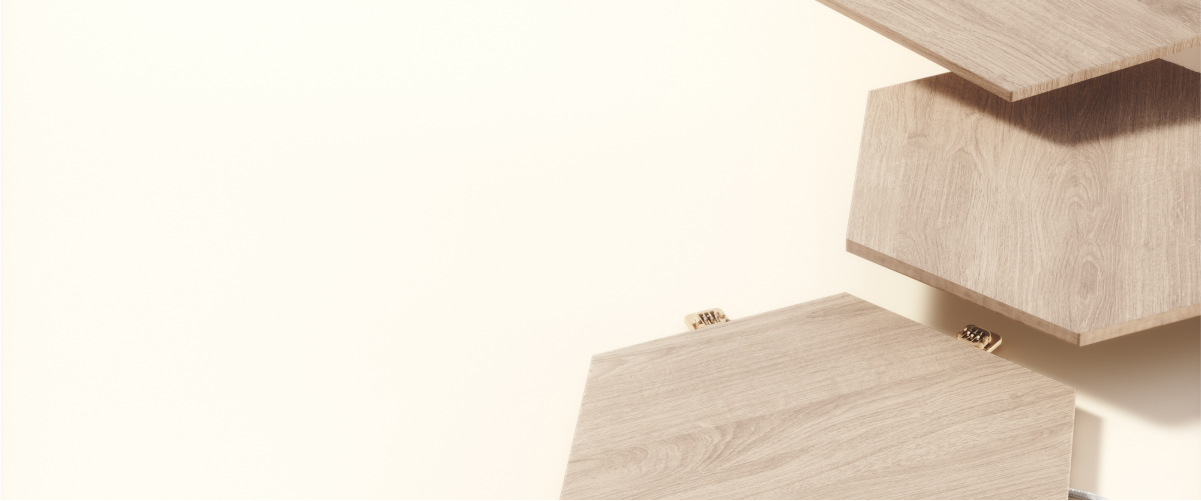 If you already have other Nanoleaf products such as Lines, Elements or Shapes, the controllers can act as your Thread border router when you pair your Essentials lights to them. Once paired, Thread is automatically enabled and magically starts to be lightning fast – it just works, trust us.
Minimum Requirements
Nanoleaf Shapes (6.1.1)
Nanoleaf Elements (6.1.1)
Nanoleaf Lines
Essentials Bulbs and Lightstrips (1.6.8)
Nanoleaf Smarter Series App (6.1.0)
iOS (14.1+)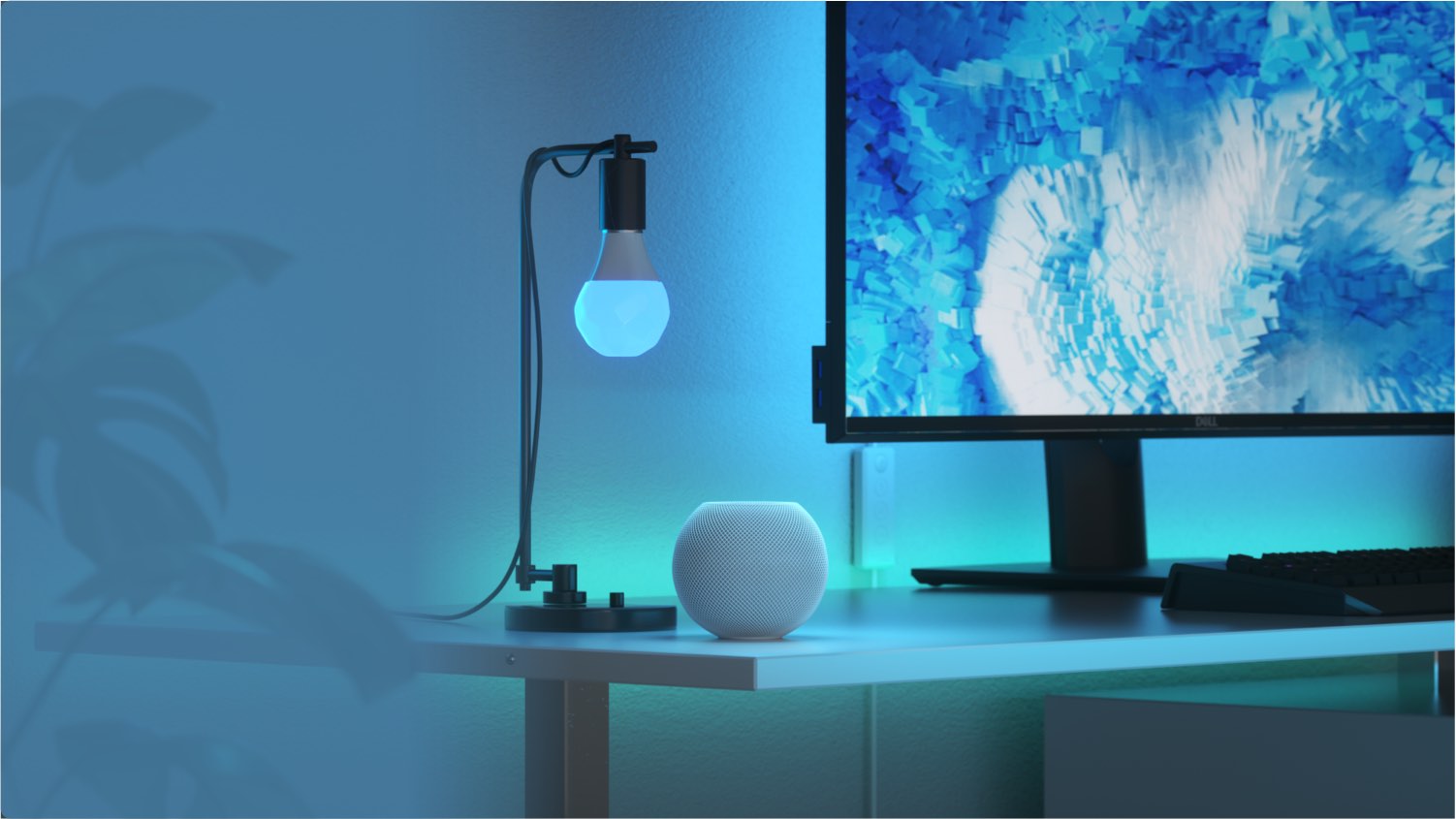 If you don't have listed Nanoleaf products you can still pair with any device that can act as your Thread border router, like the Apple HomePod mini, and enjoy the speed and reliability of Thread all in an instant.
Compatible Thread border router from our partners
Apple HomePod mini
Apple TV 4K (2nd generation)
eero pro
eero beacon
eero Pro 6
eero 6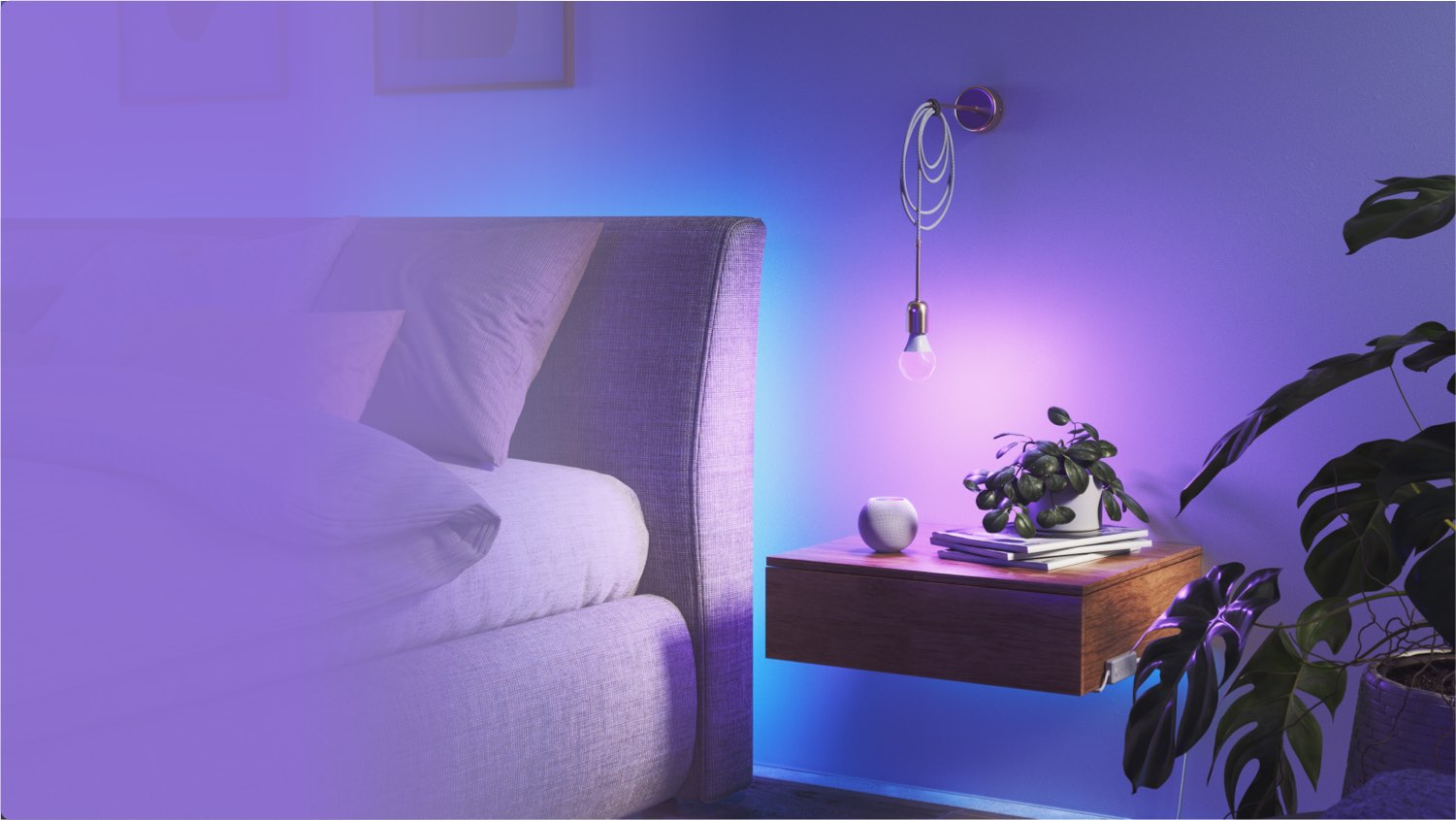 Which products can be used with Thread?
Nanoleaf Essentials Bulbs and Lightstrips both already work with Thread. We plan to integrate Thread into all upcoming products to create a unified smart home. Stay tuned!
LEARN MORE
Nanoleaf will be supporting Matter
Matter is a new language for smart home devices and platforms to use. It's universal, so all your favorite platforms like Amazon Alexa, Google Home, and Apple Home will speak the same language as all the new smart home products from Nanoleaf and other companies collaborating together on Matter.
As pioneers at integrating with smart home platforms to help our users optimize their experiences, Nanoleaf will be at the forefront of this upcoming smart home protocol. We can't wait to bring new products to market as soon as Matter is ready for everyone later this year.
LEARN MORE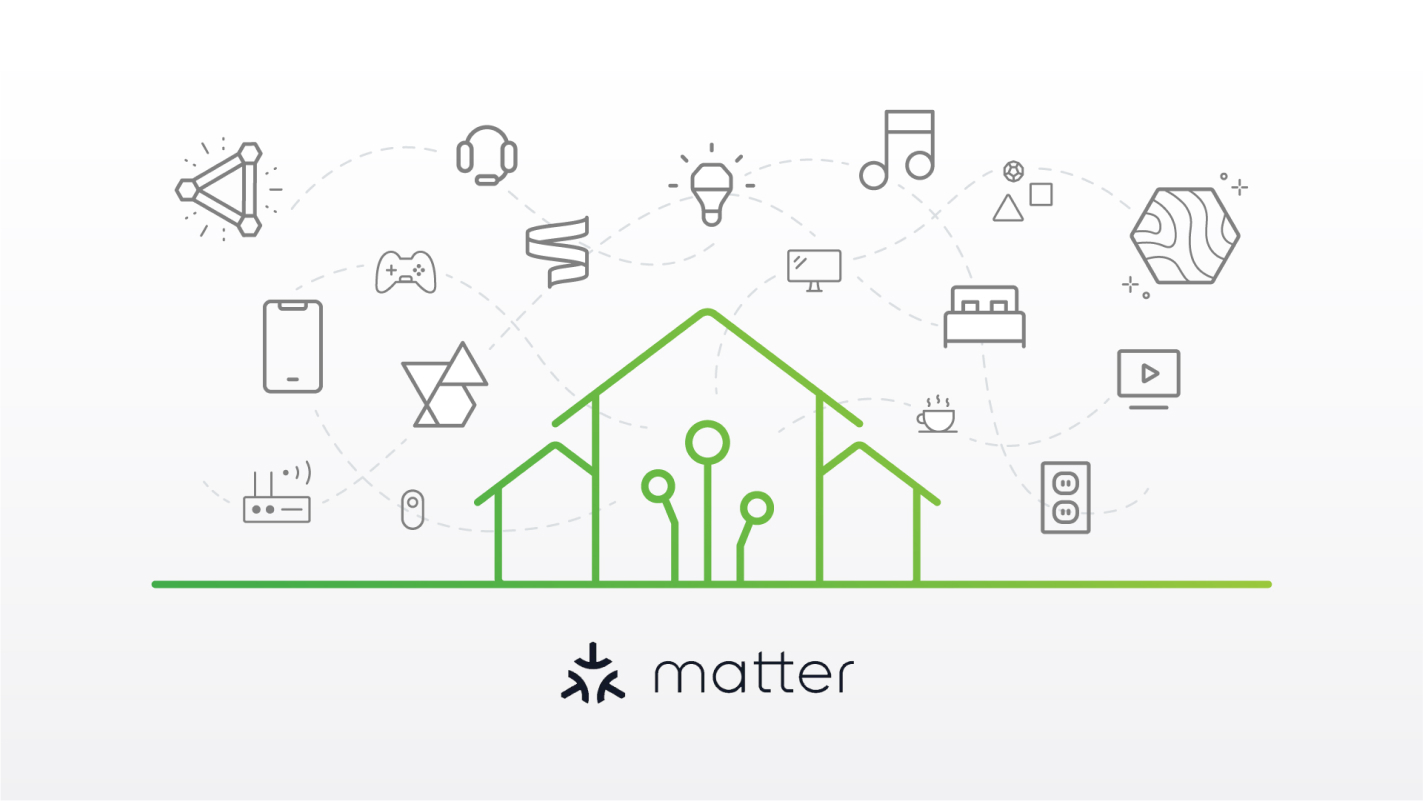 NANOLEAF BLOG
SEE WHAT'S NEW
Thread Is Here to Make Your Smart Home Dreams Come True.