US Free Shipping over $100

i

Orders delivered to the continental USA shipping only. No coupon code required.

Extended Holiday Returns

i

Gift with confidence! Items purchased between November 10, 2023 and December 31, 2023 can be returned until January 31, 2024. Warranty & Returns Policy

Free Technical Support

2 Year Warranty

US Free Shipping over $100

i

Orders delivered to the continental USA shipping only. No coupon code required.

Extended Holiday Returns

i

Gift with confidence! Items purchased between November 10, 2023 and December 31, 2023 can be returned until January 31, 2024. Warranty & Returns Policy

Free Technical Support

2 Year Warranty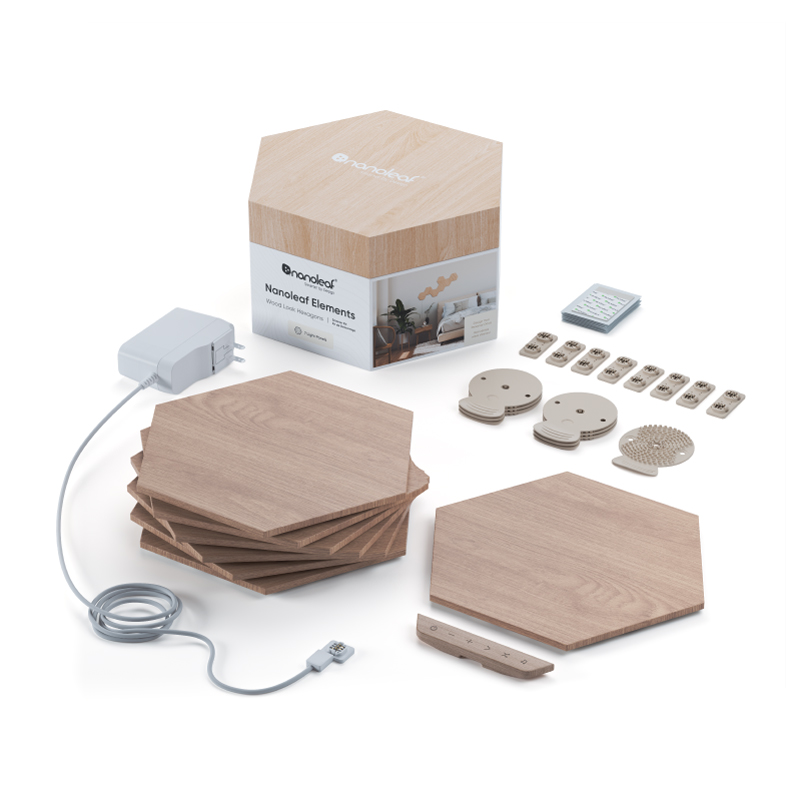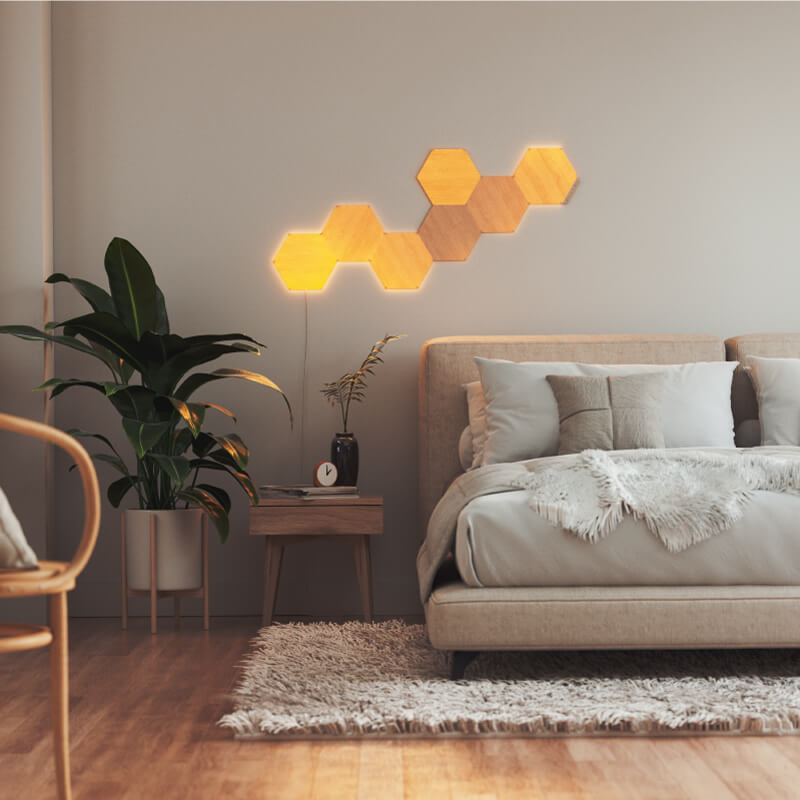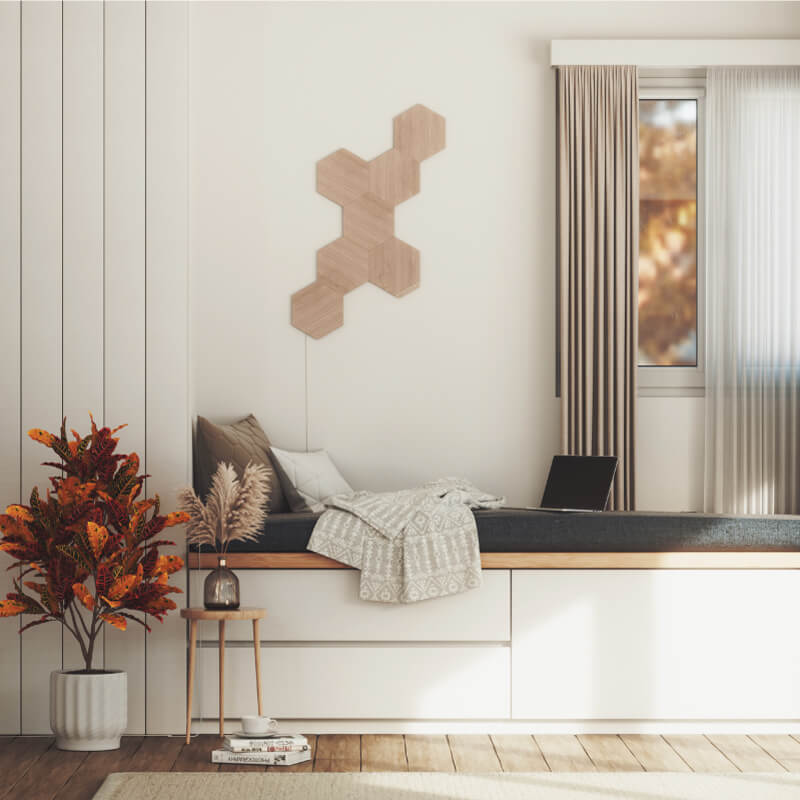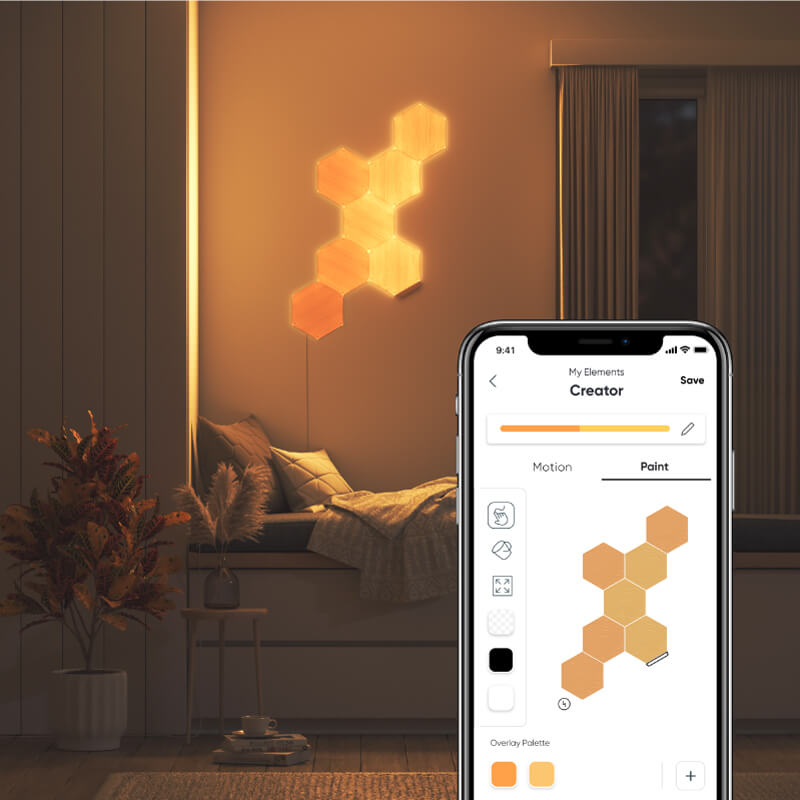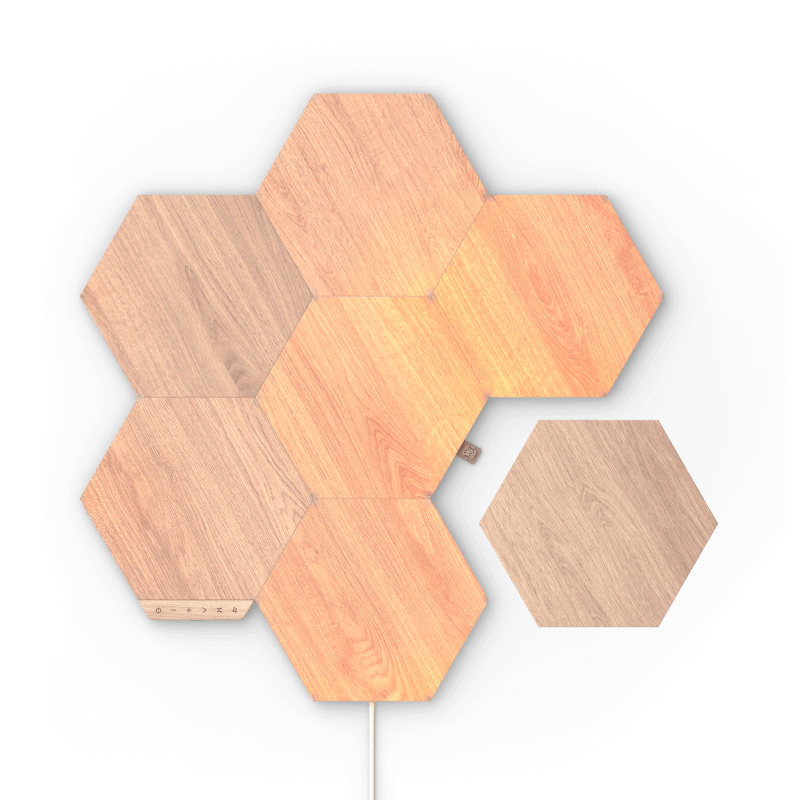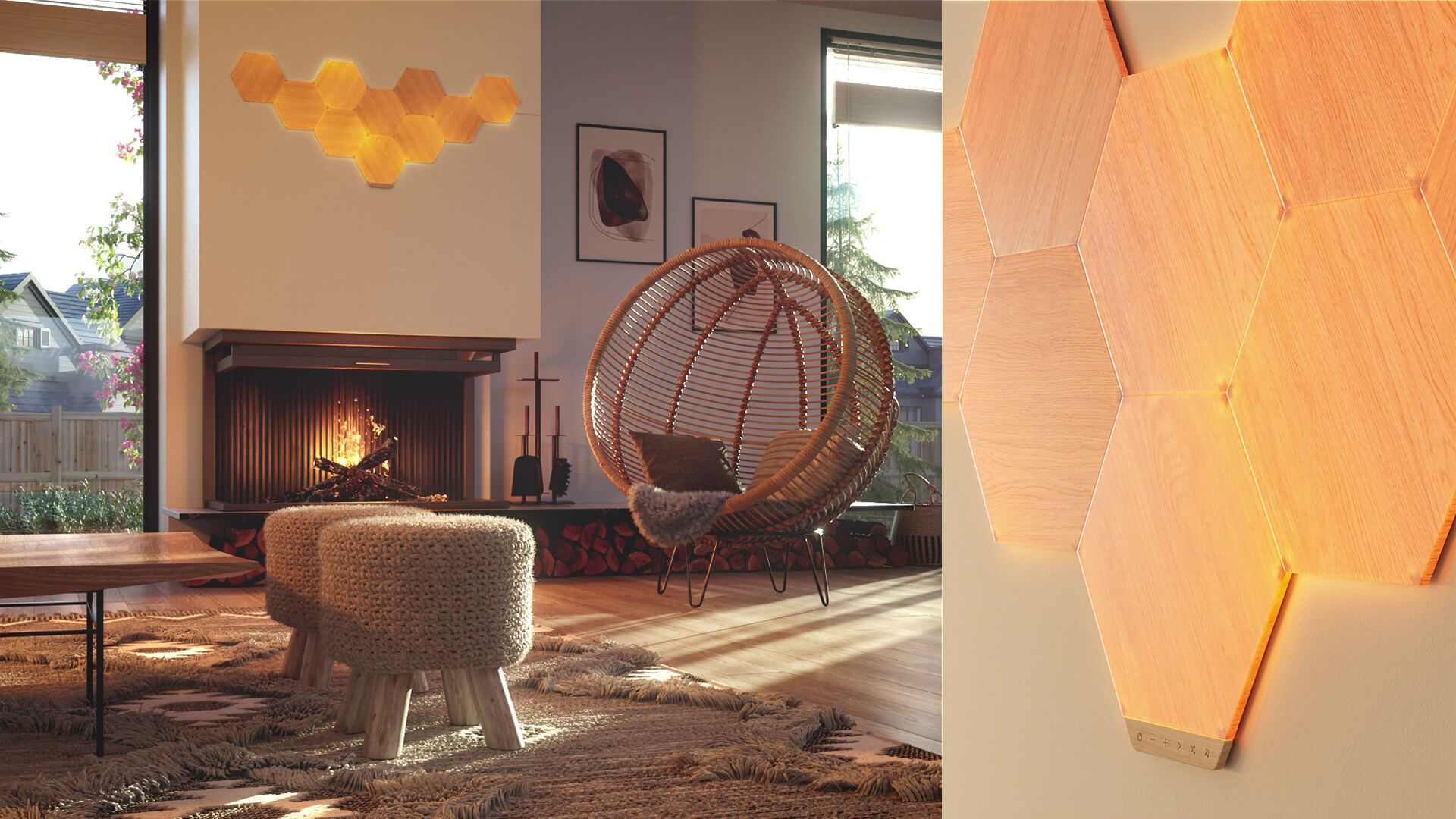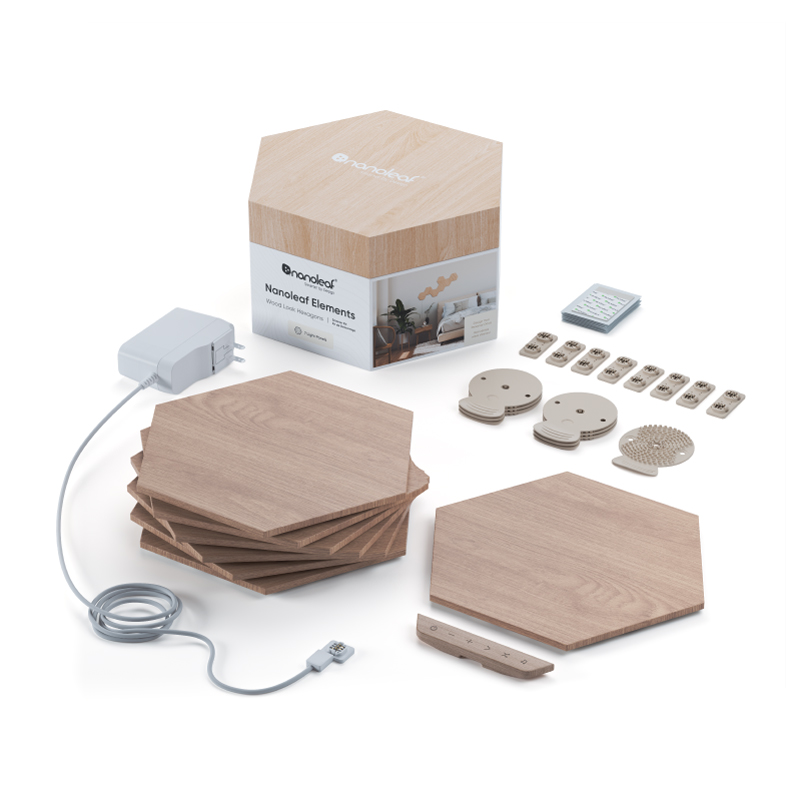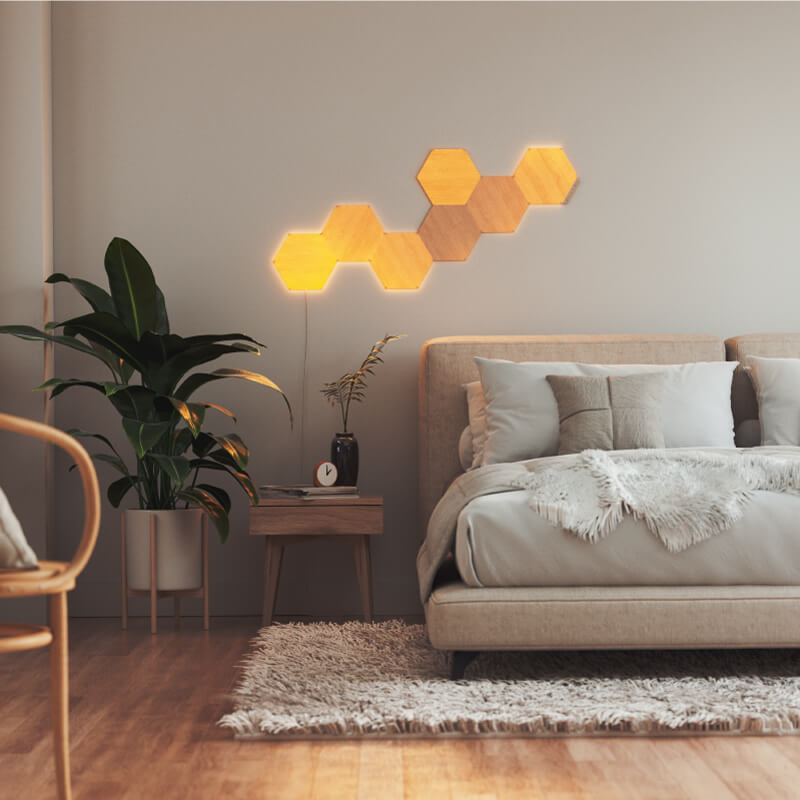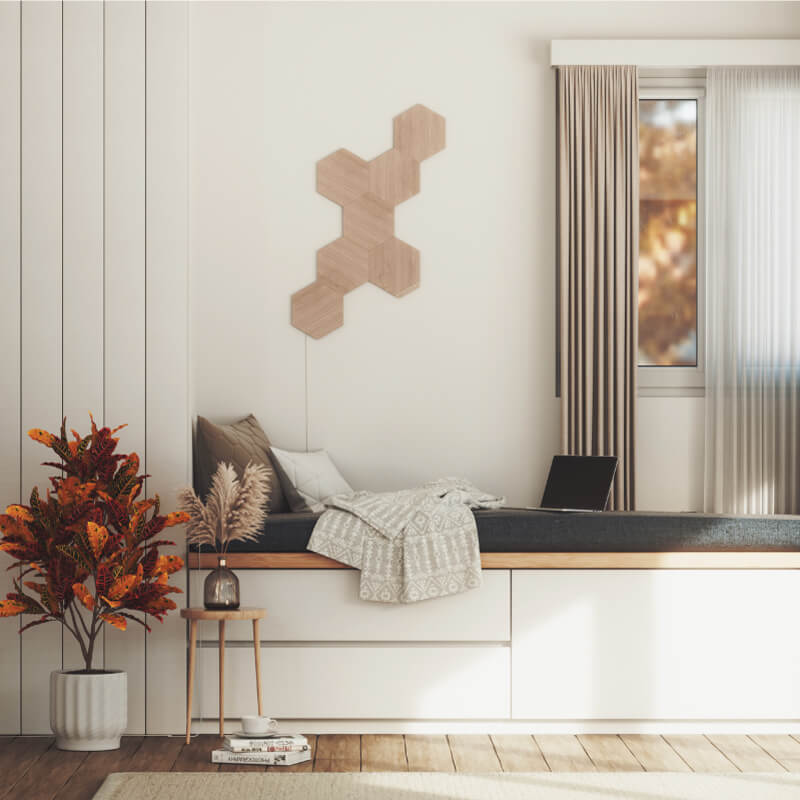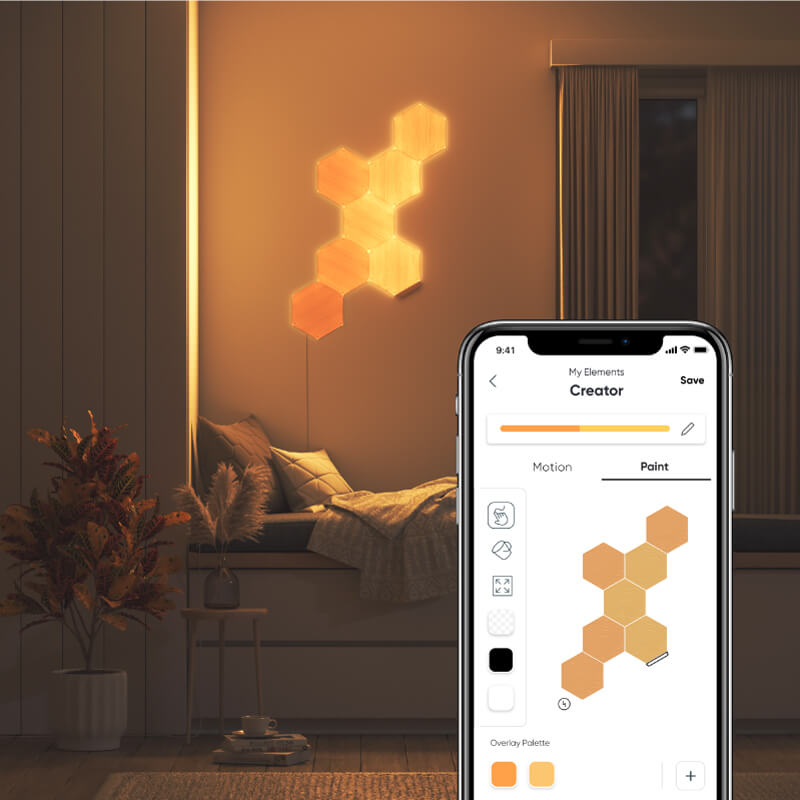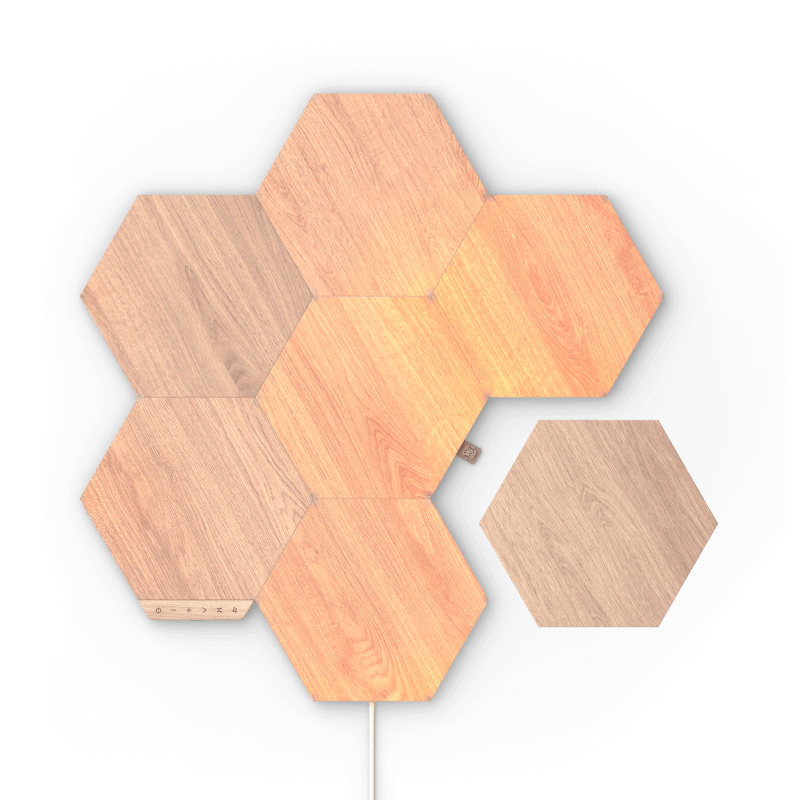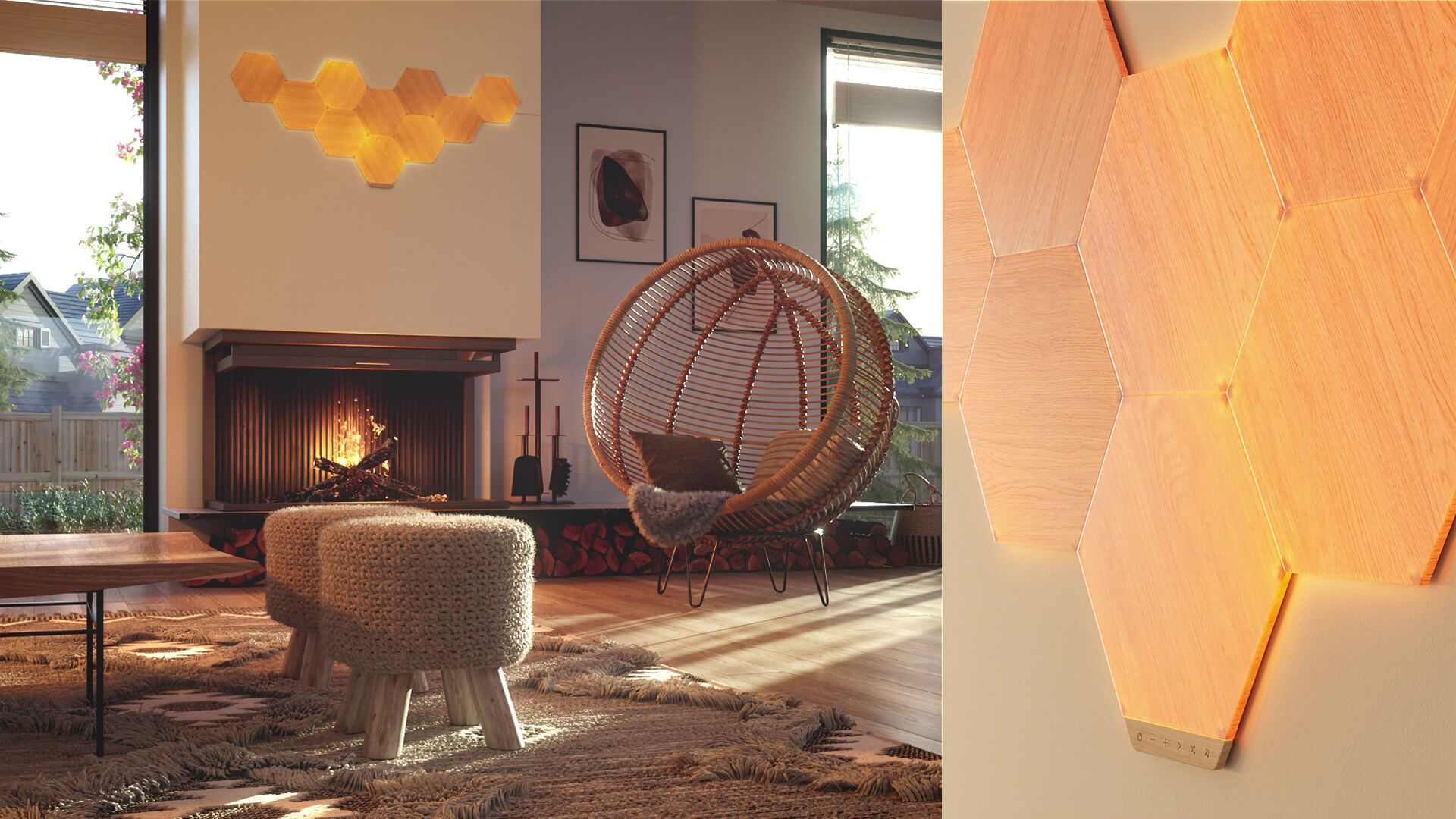 Elements Hexagons Smarter Kit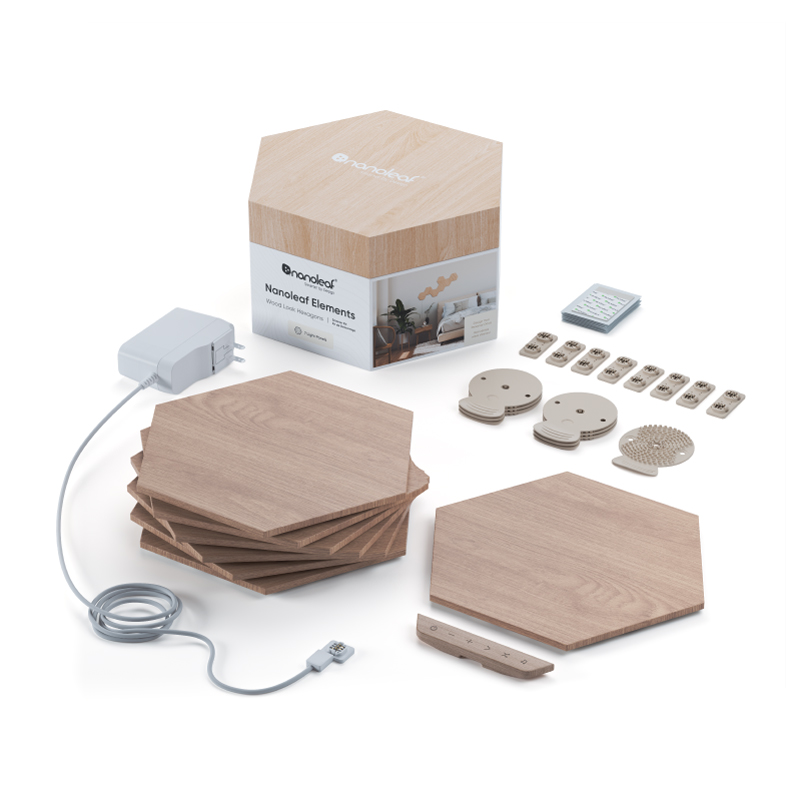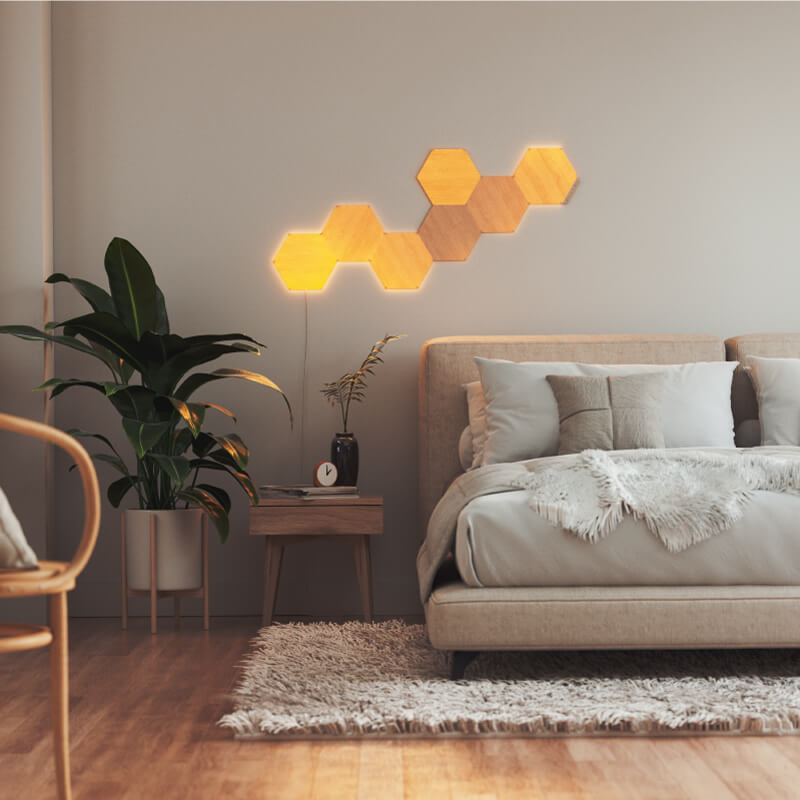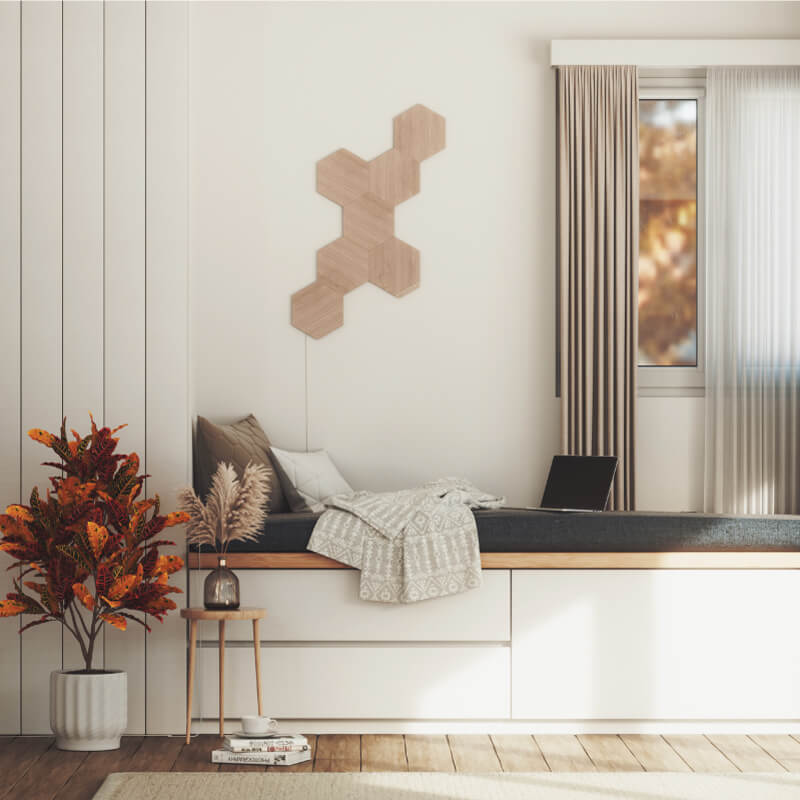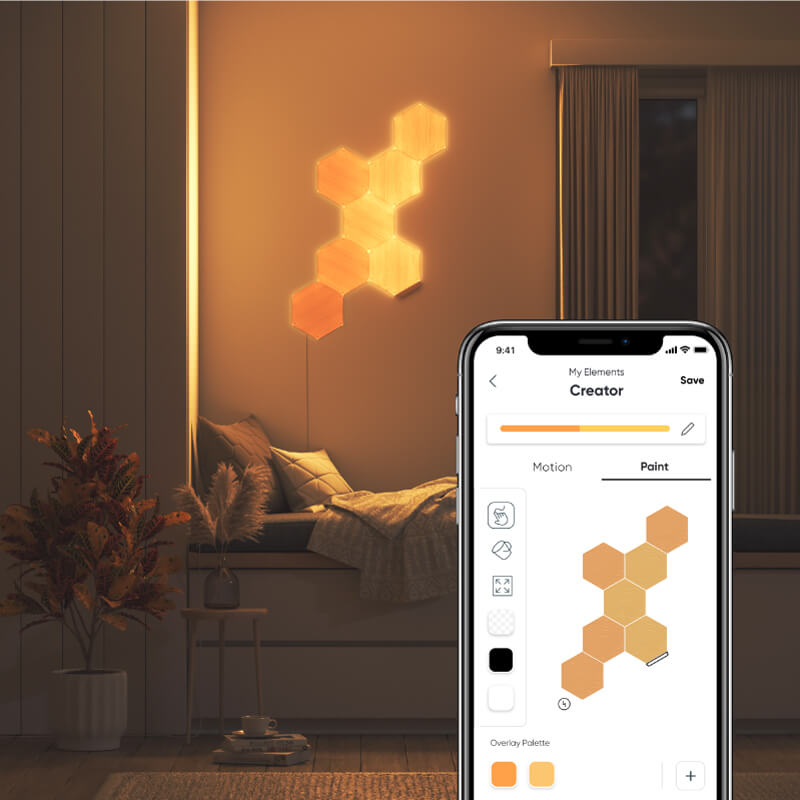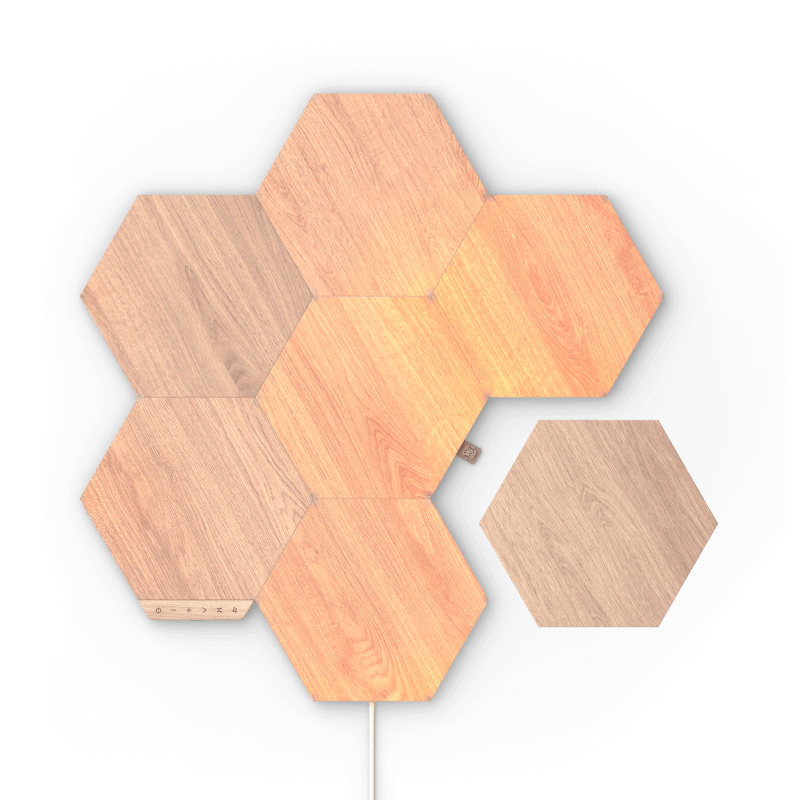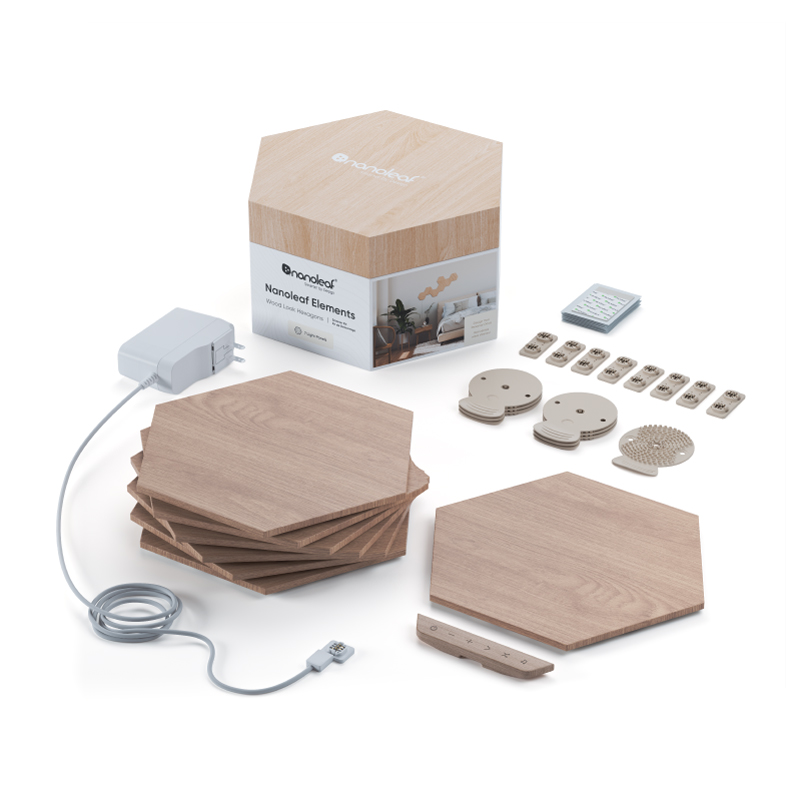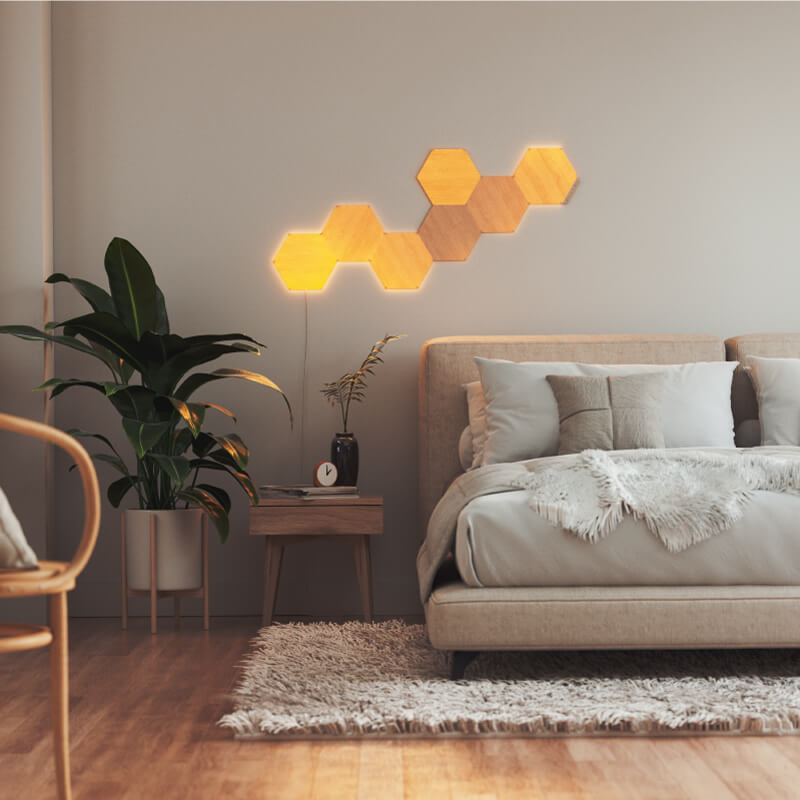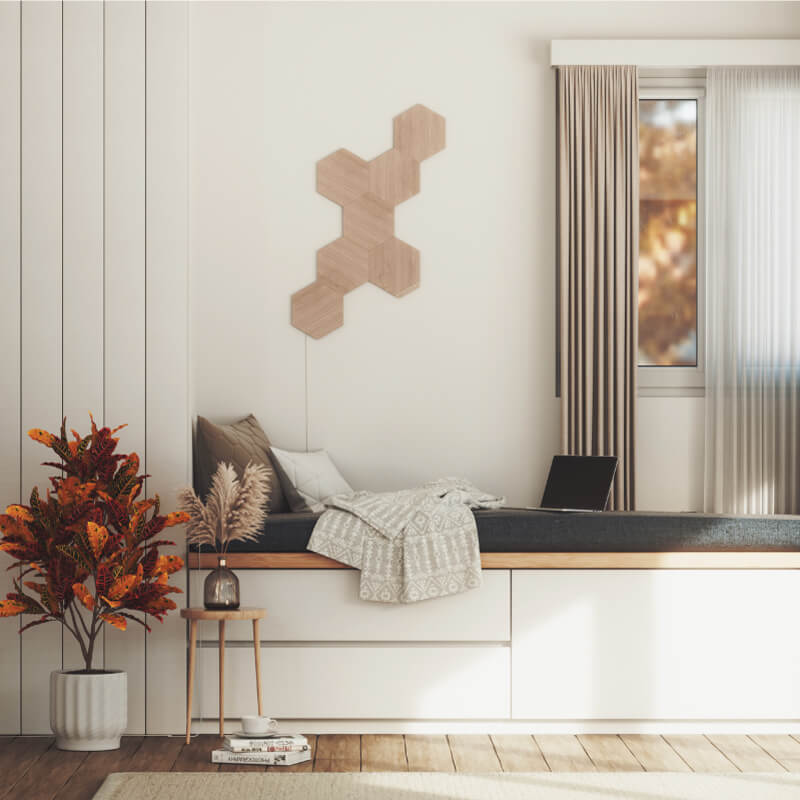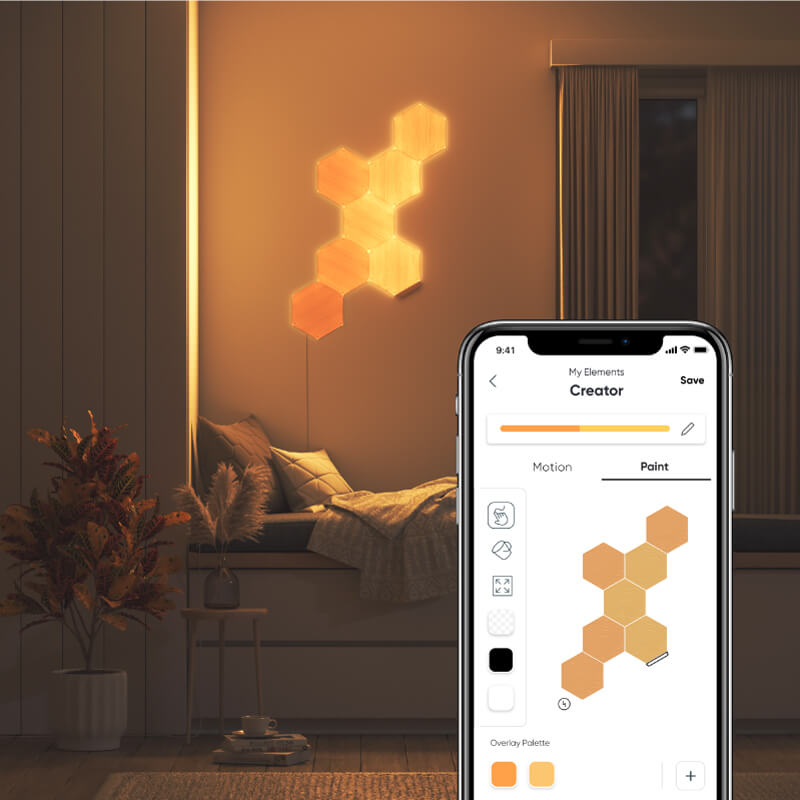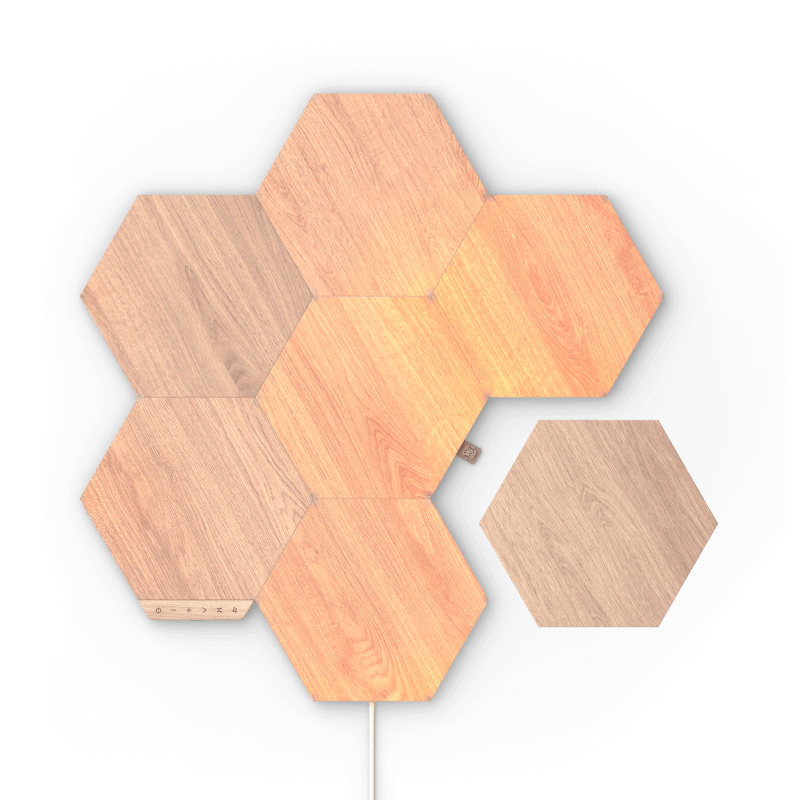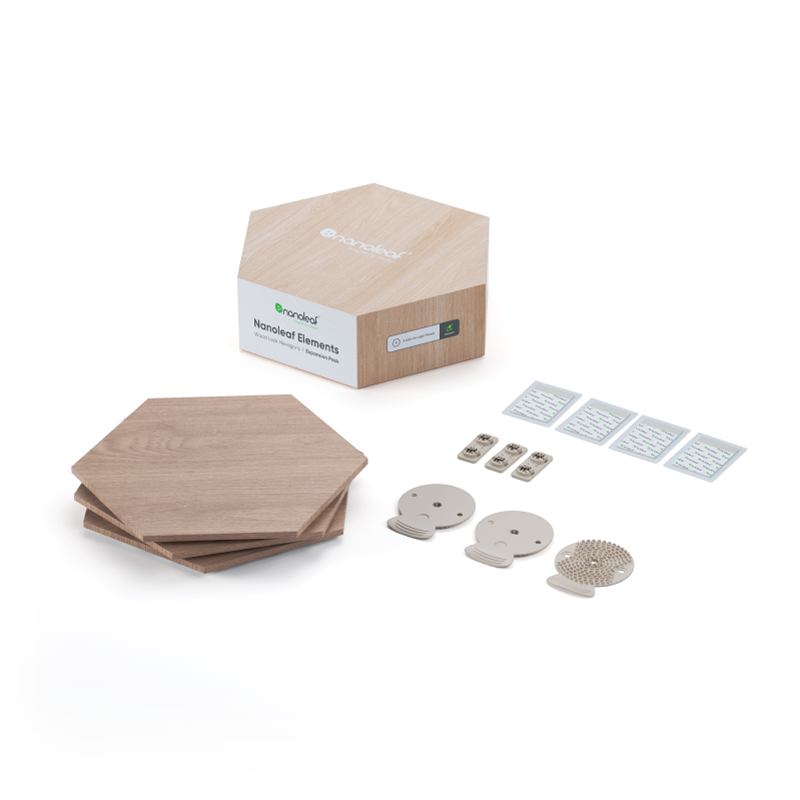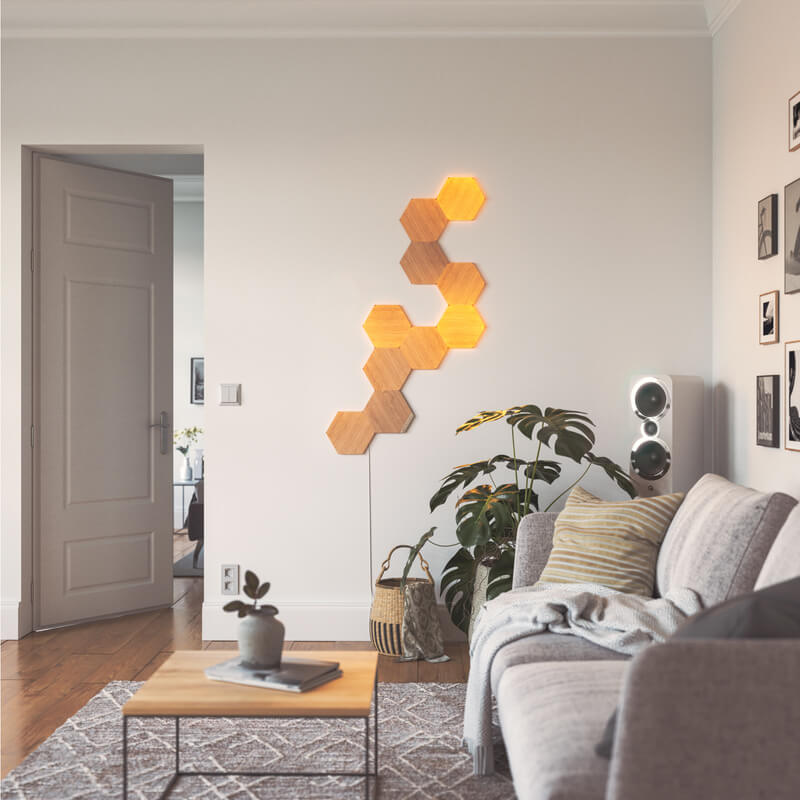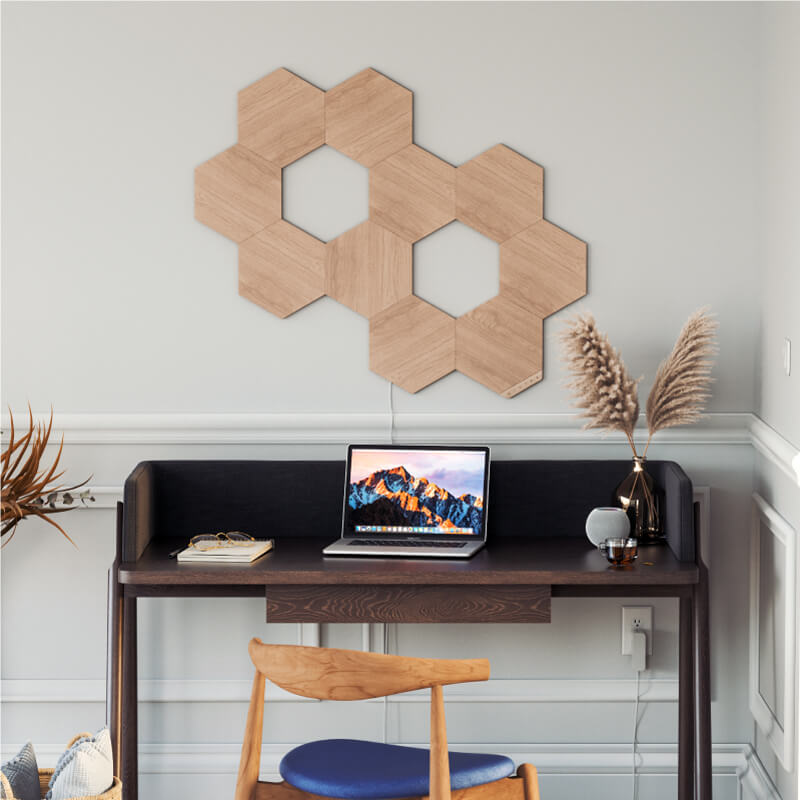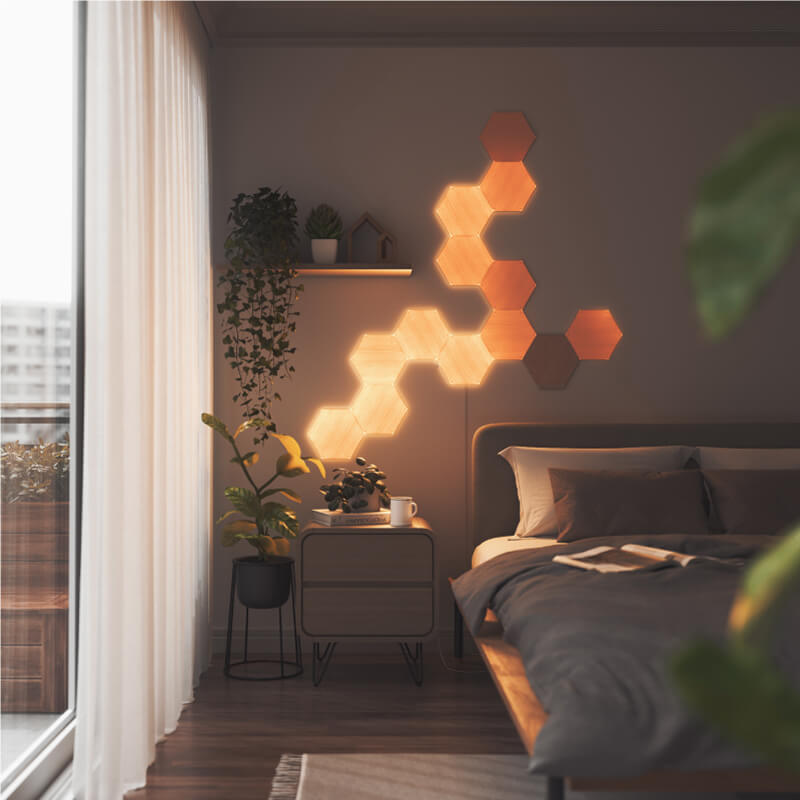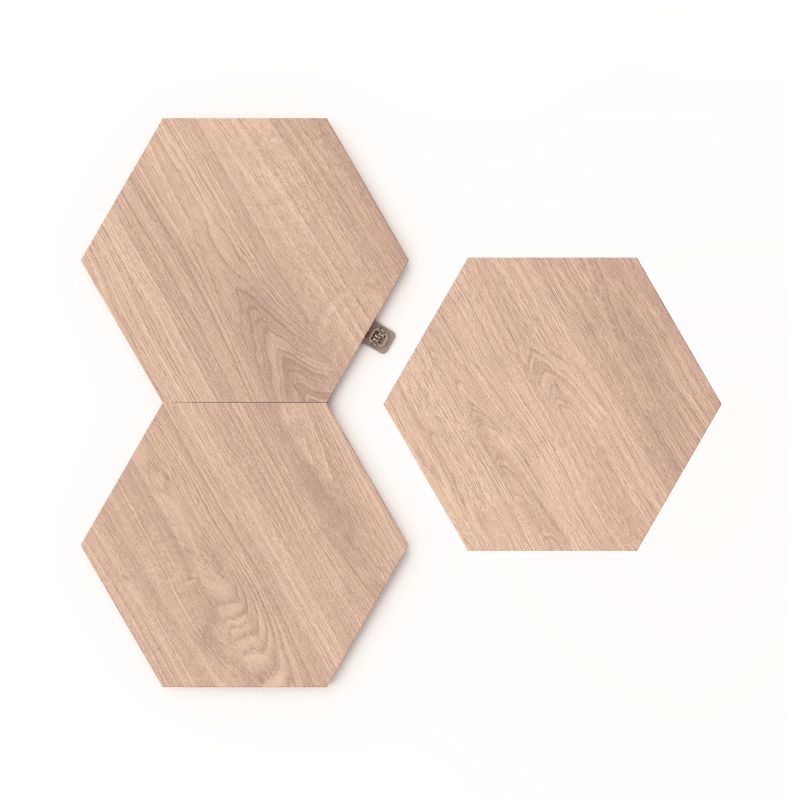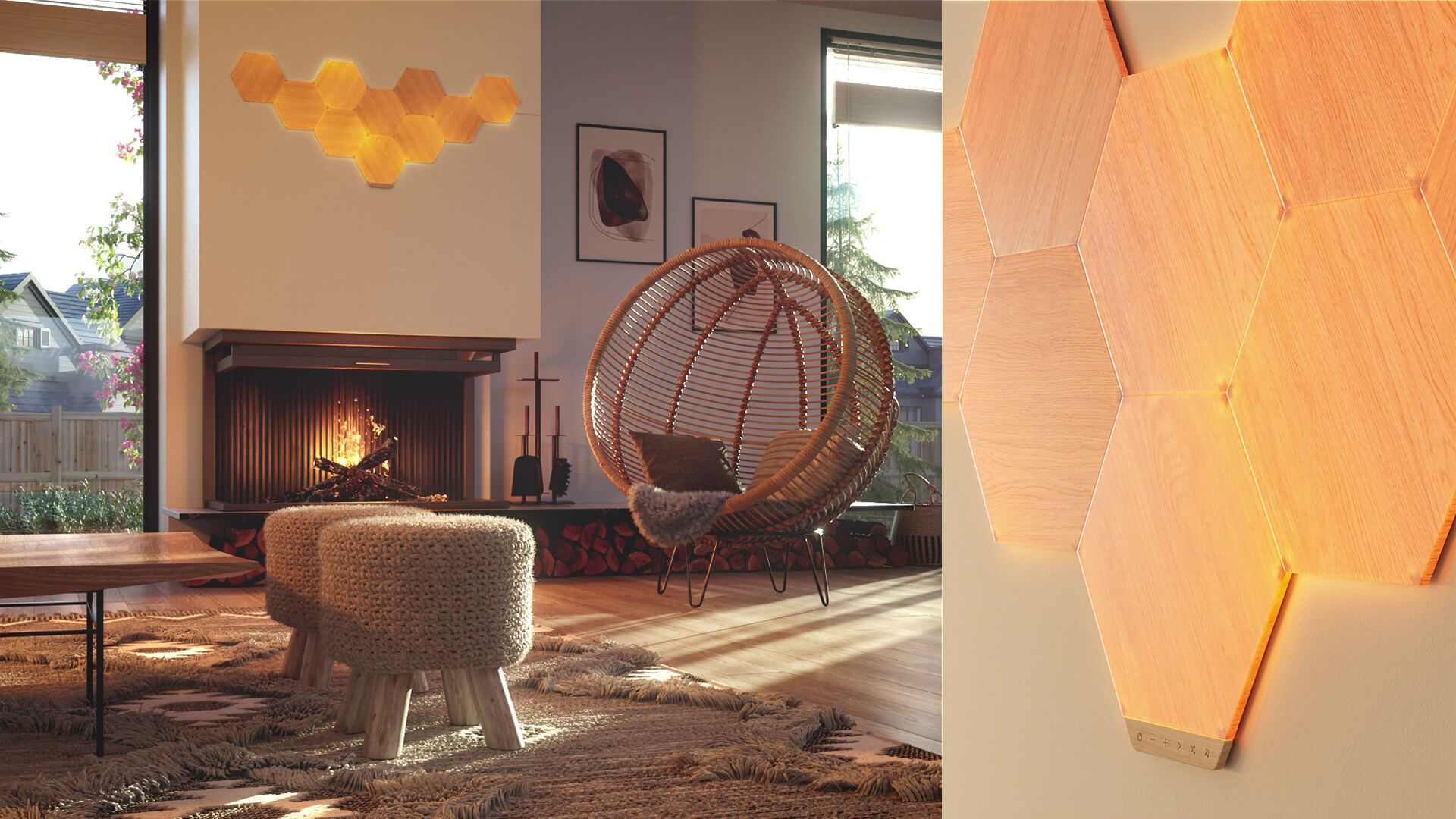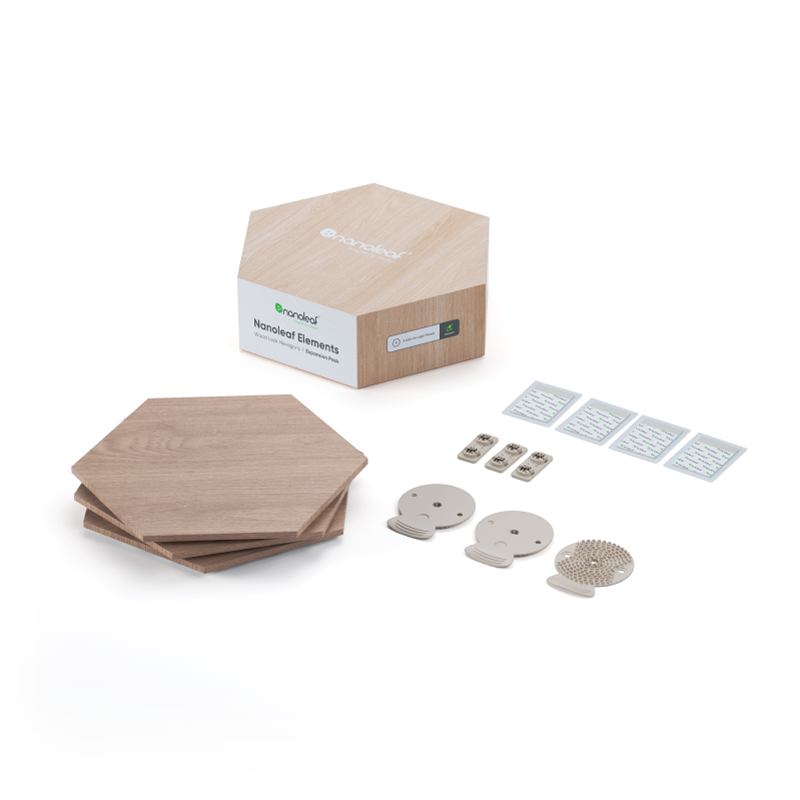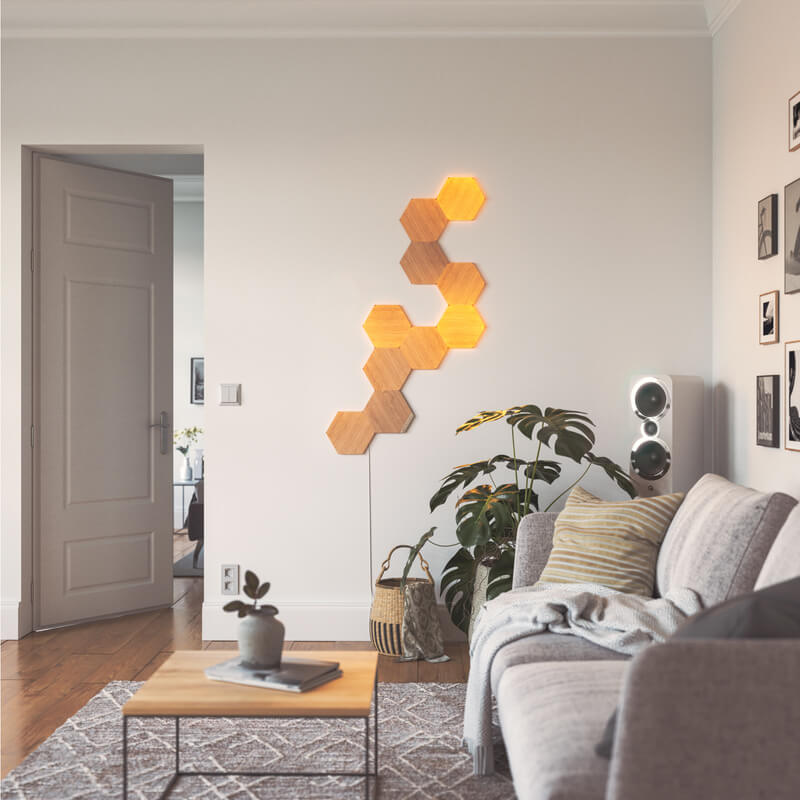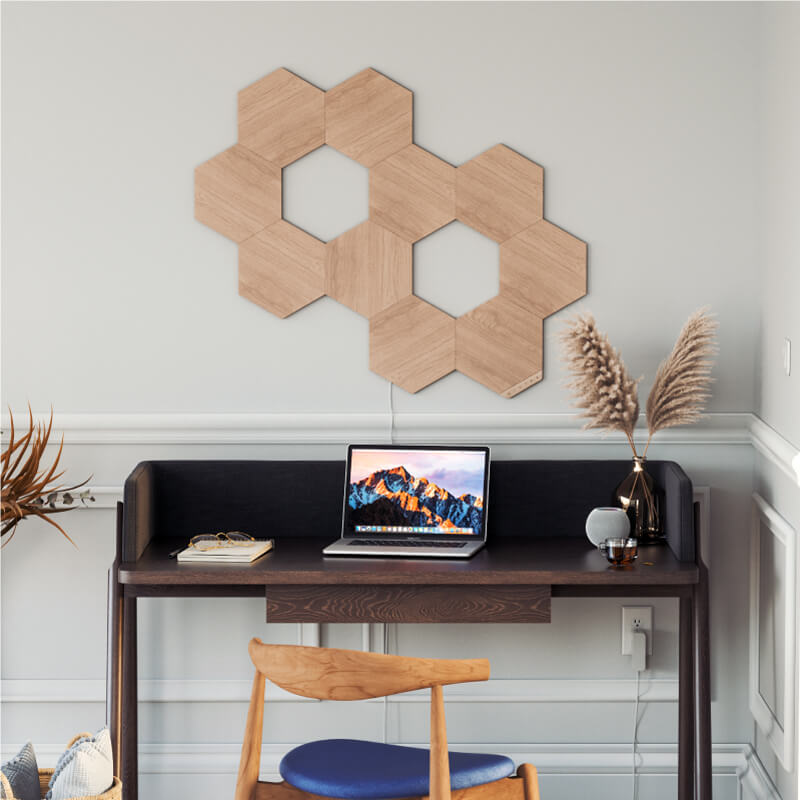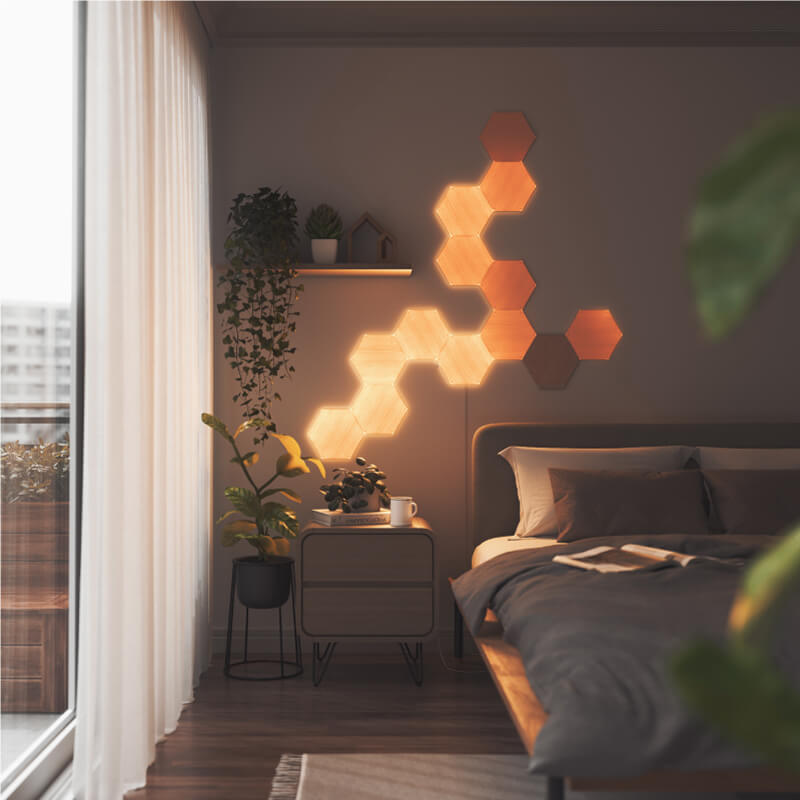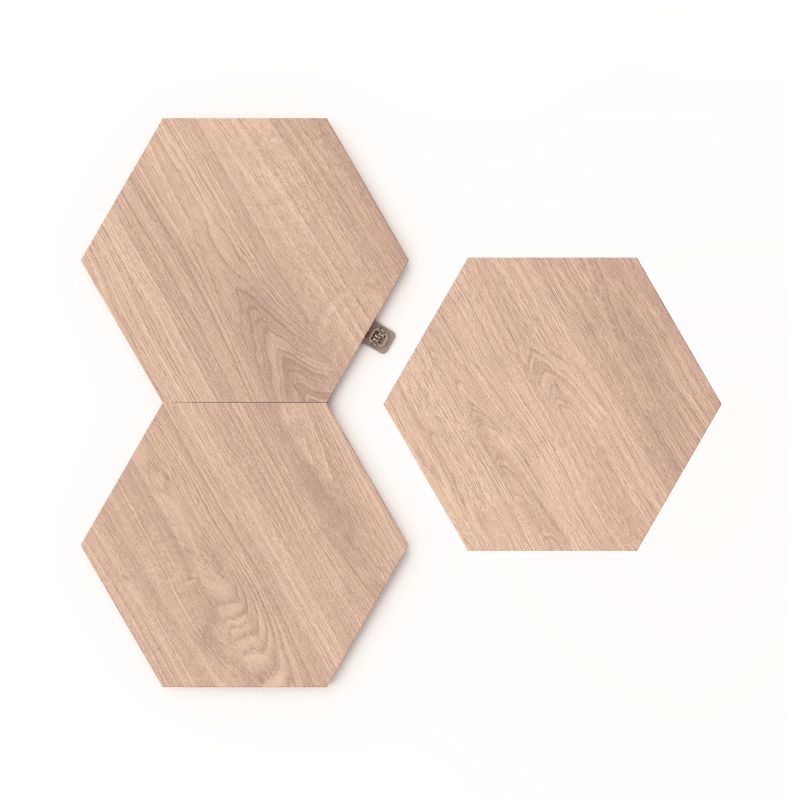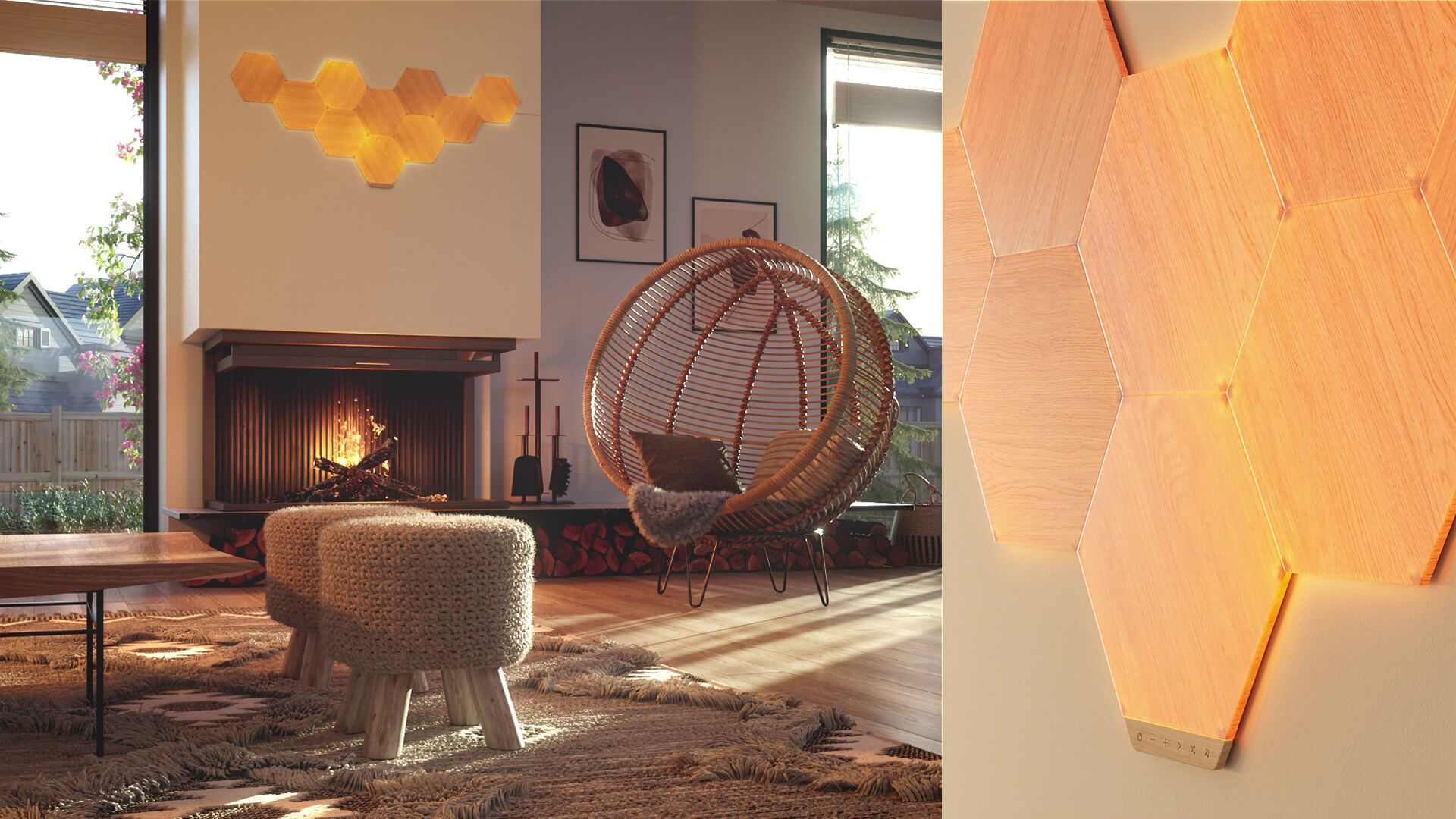 Elements Hexagons Expansion Pack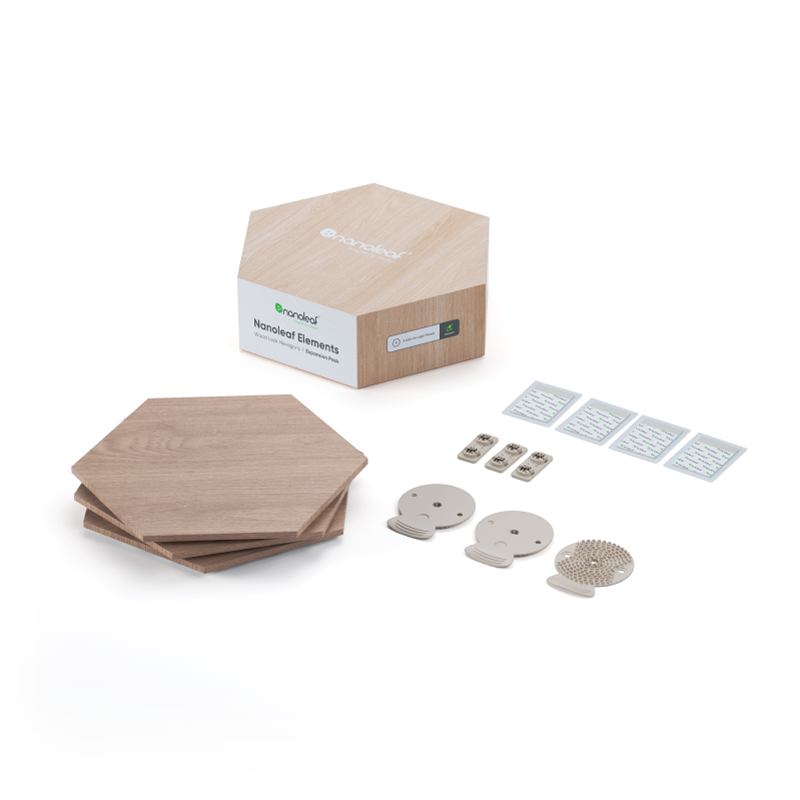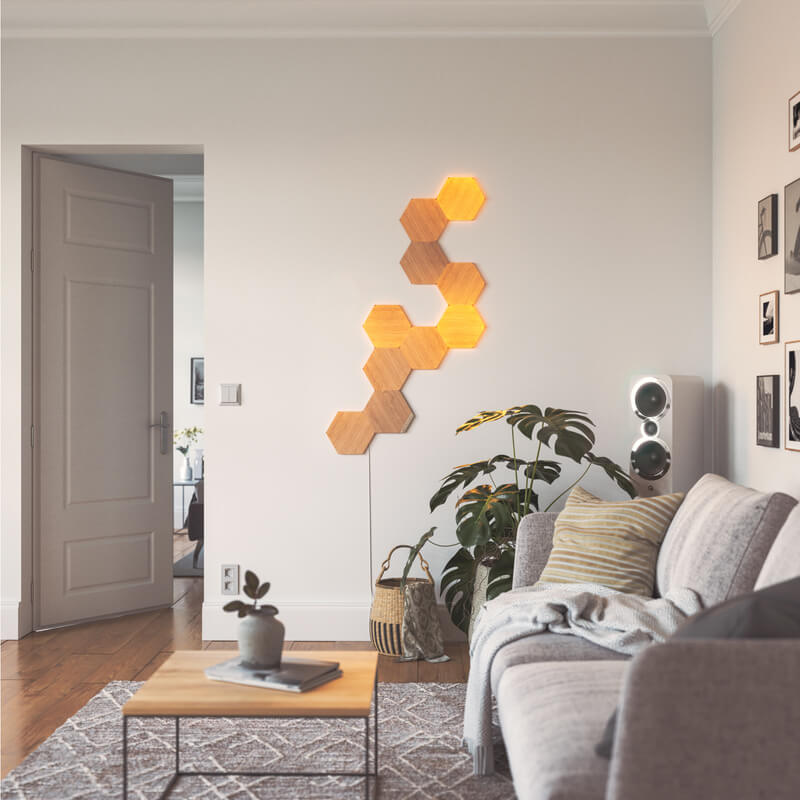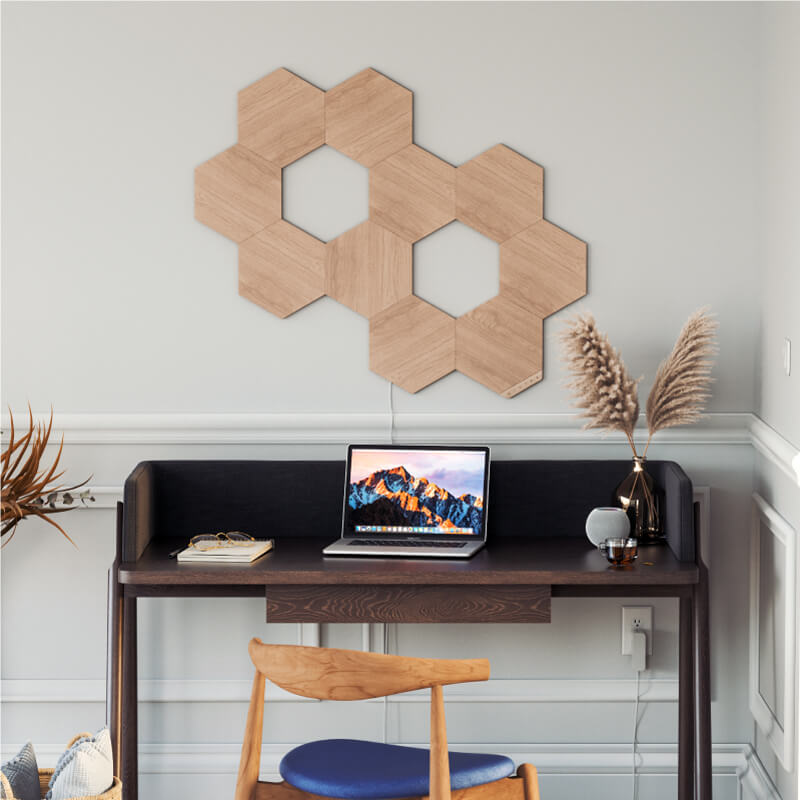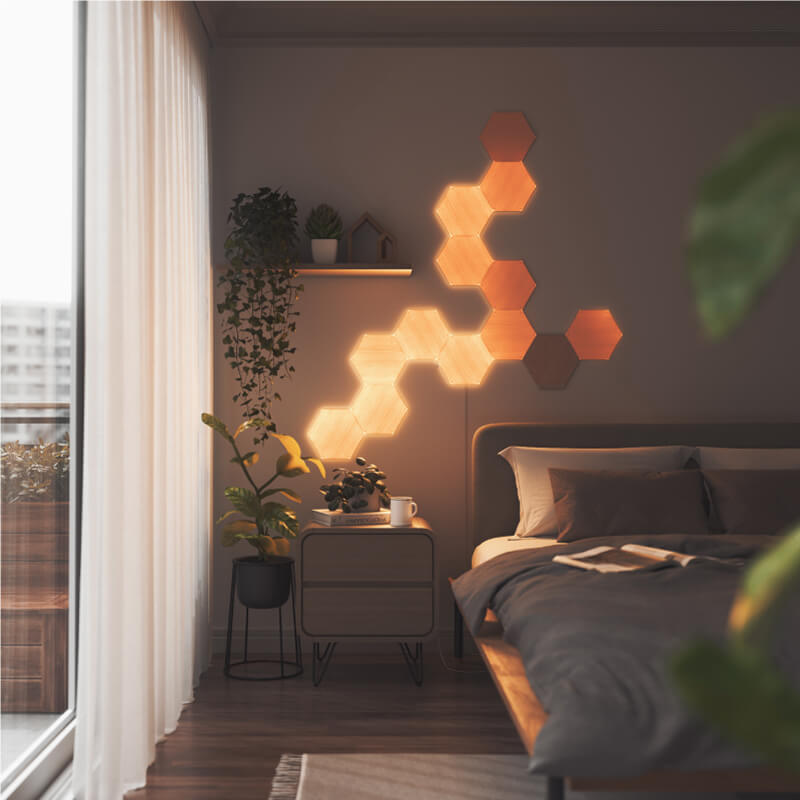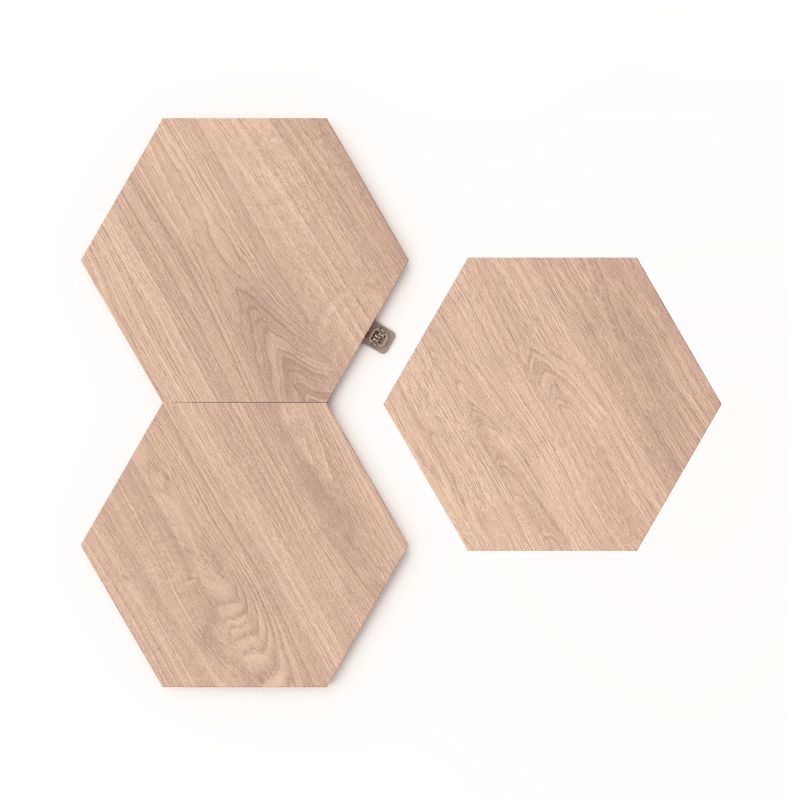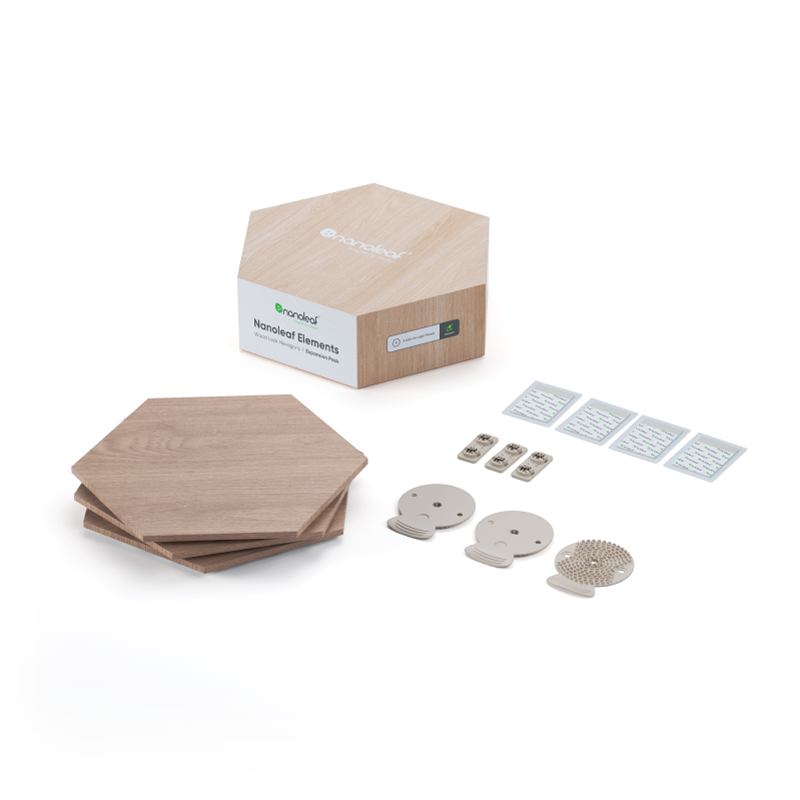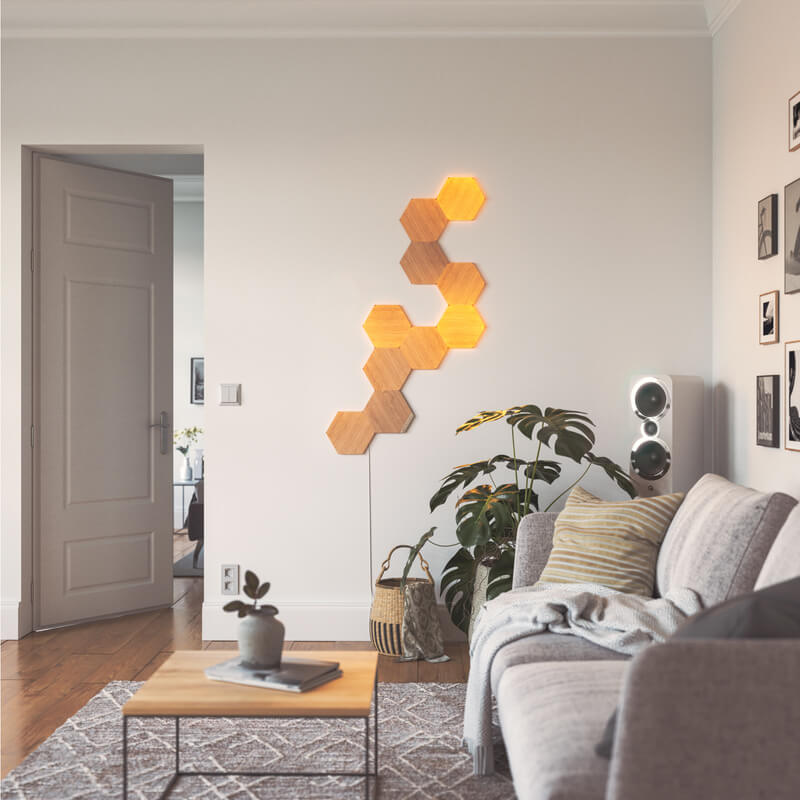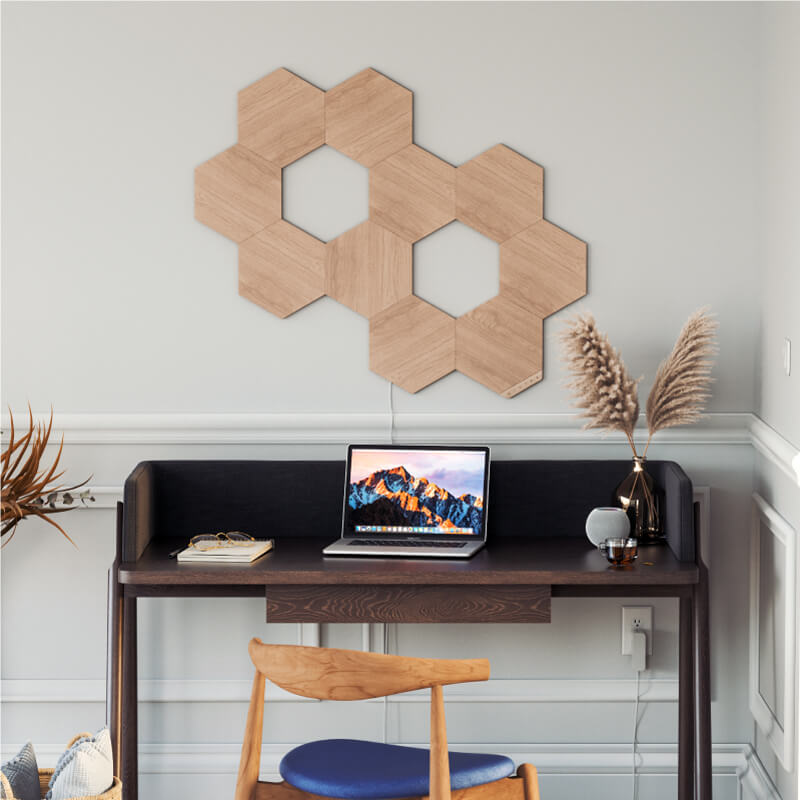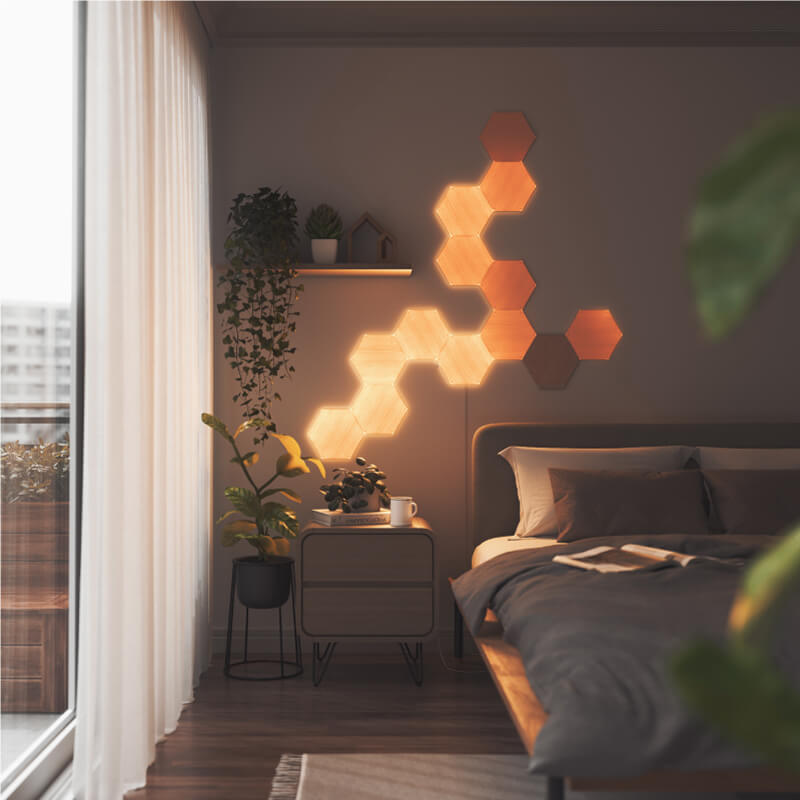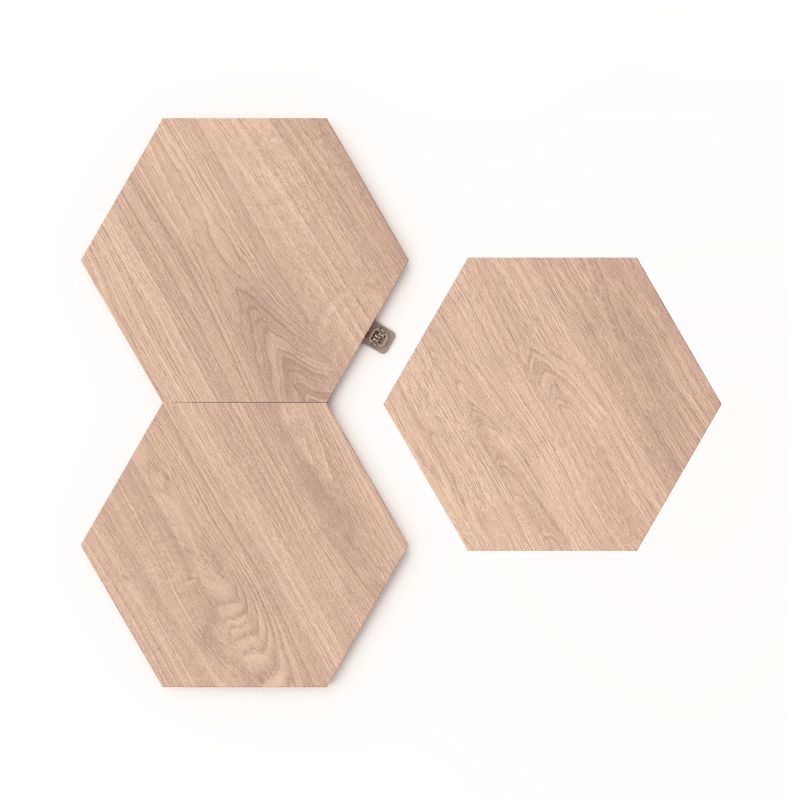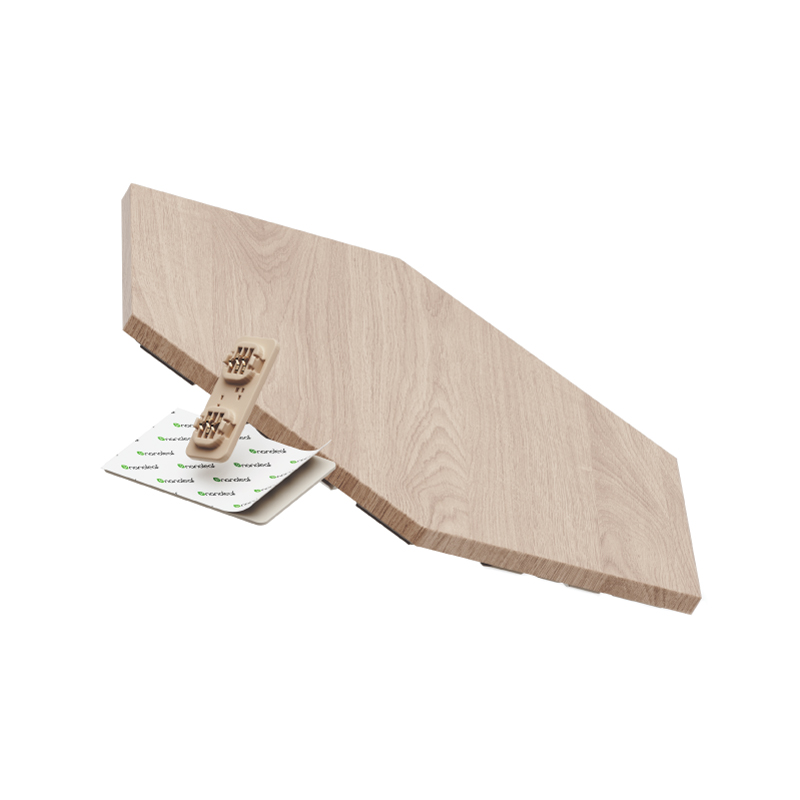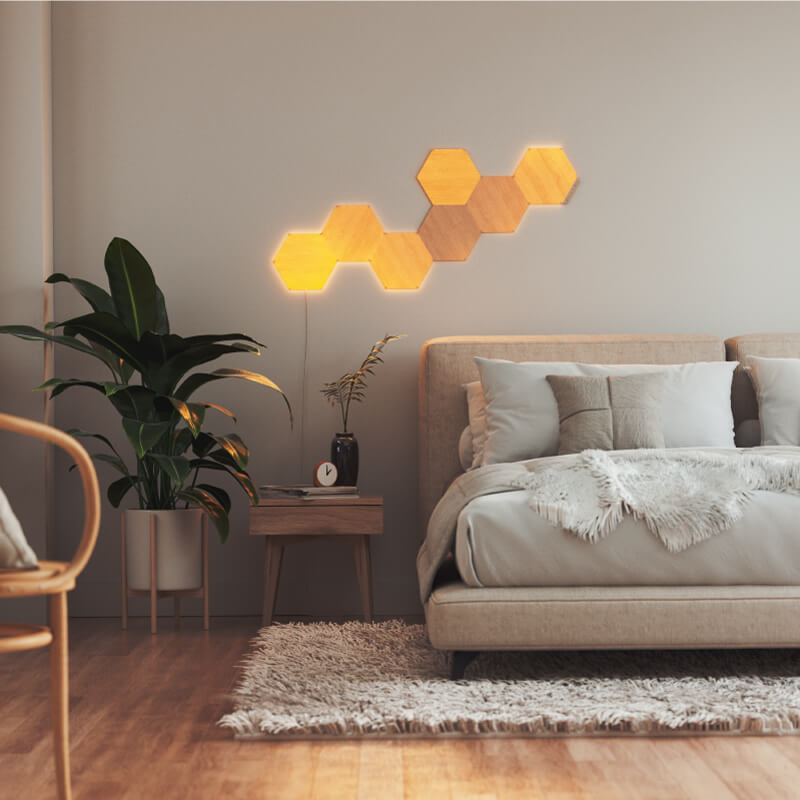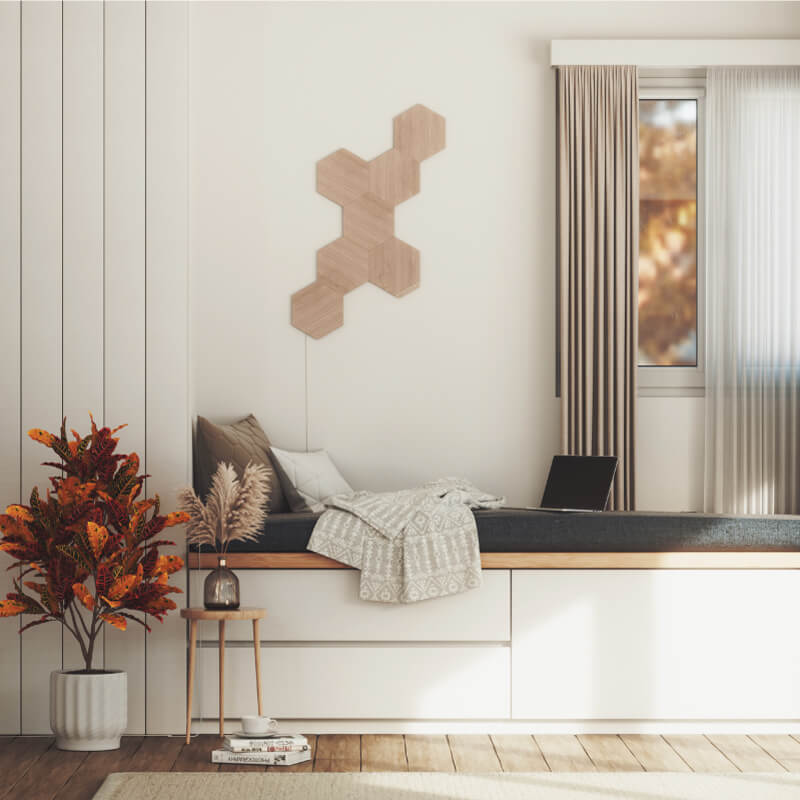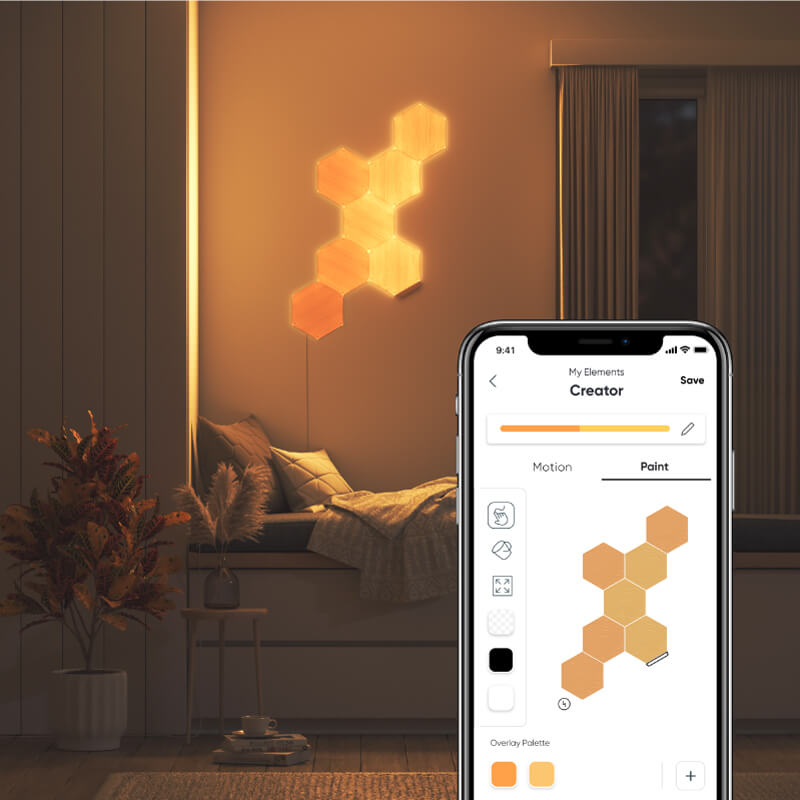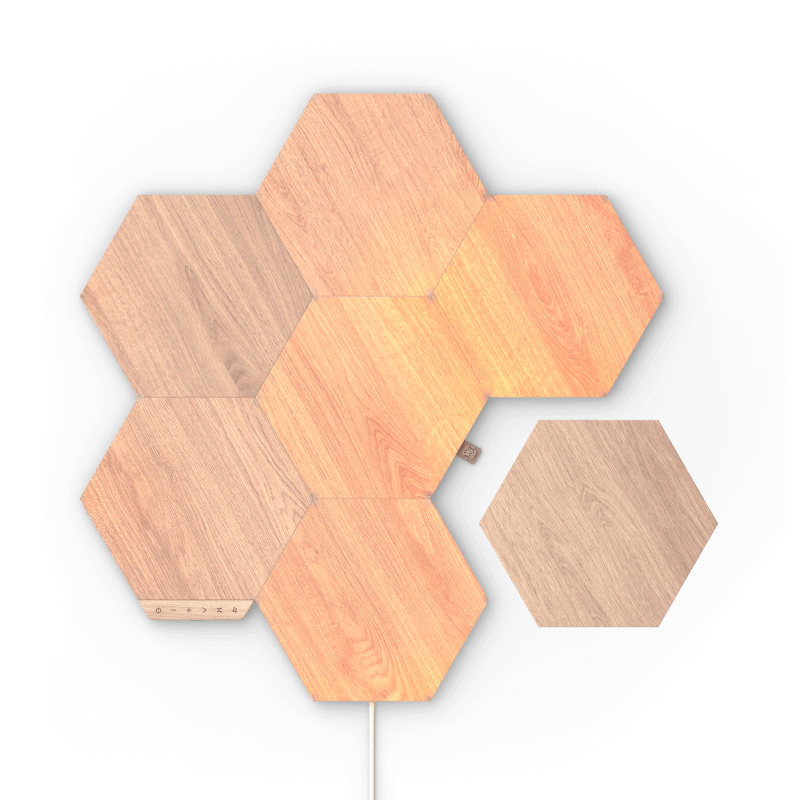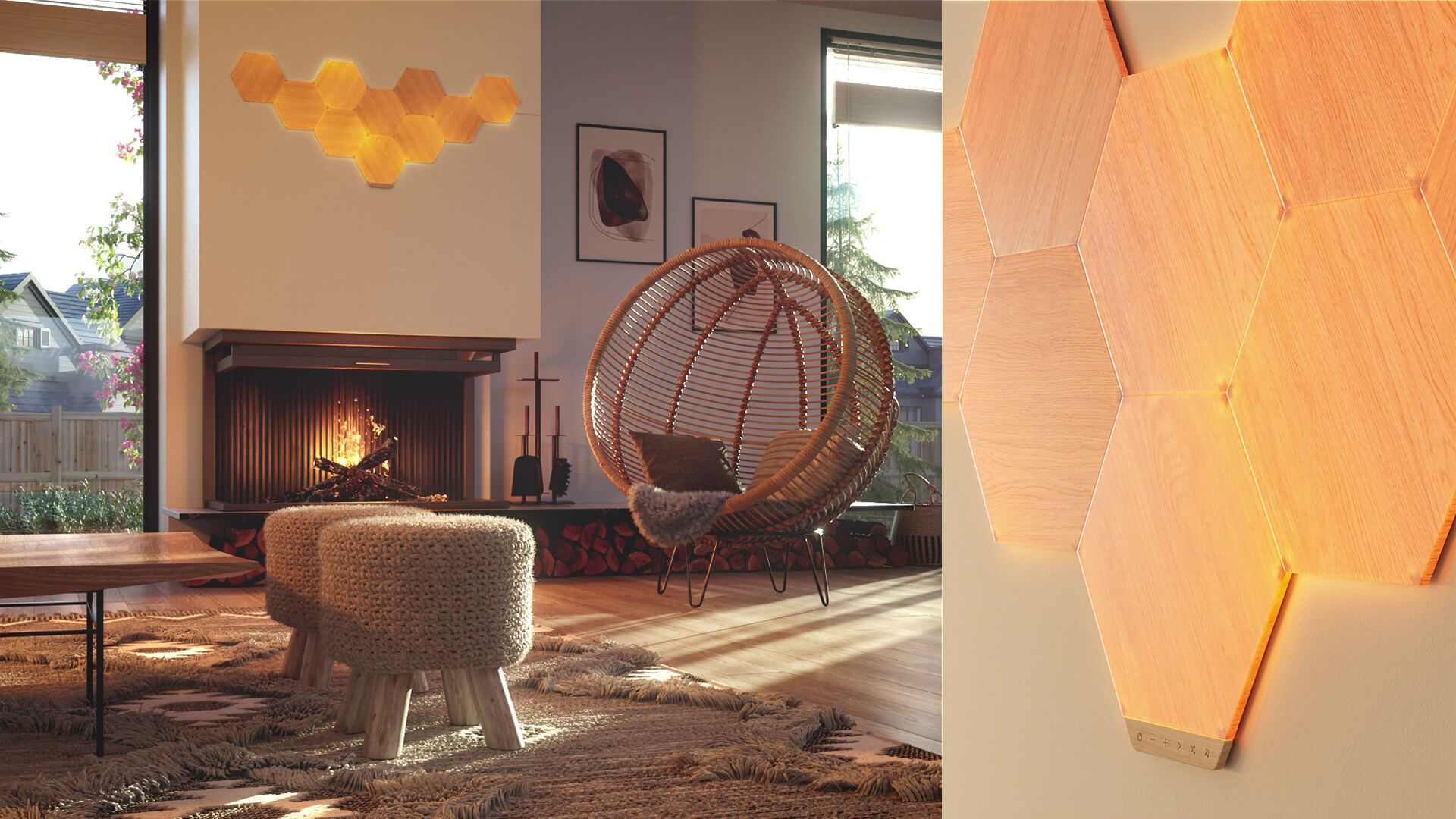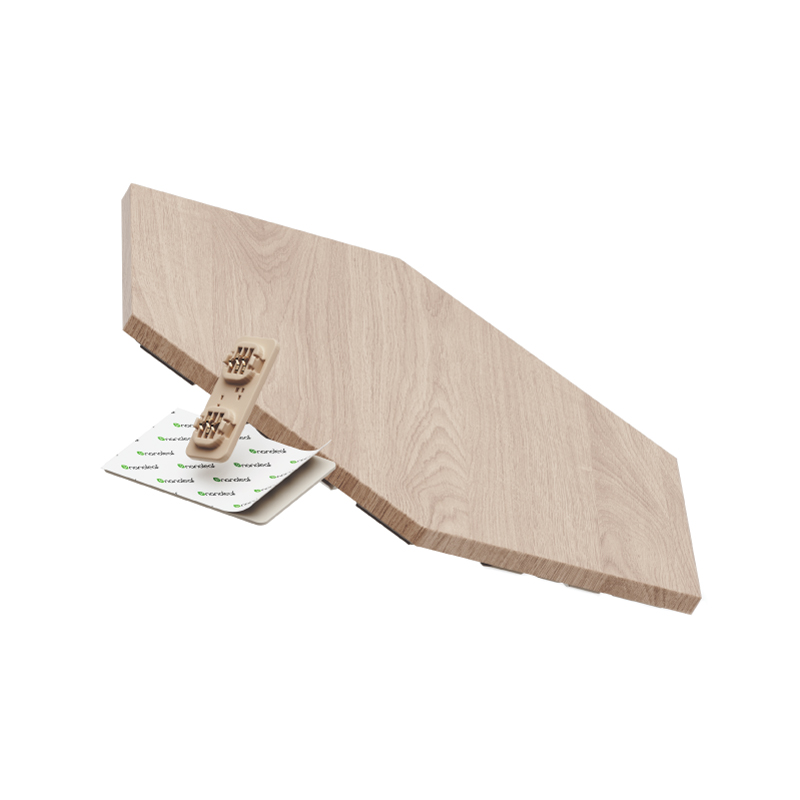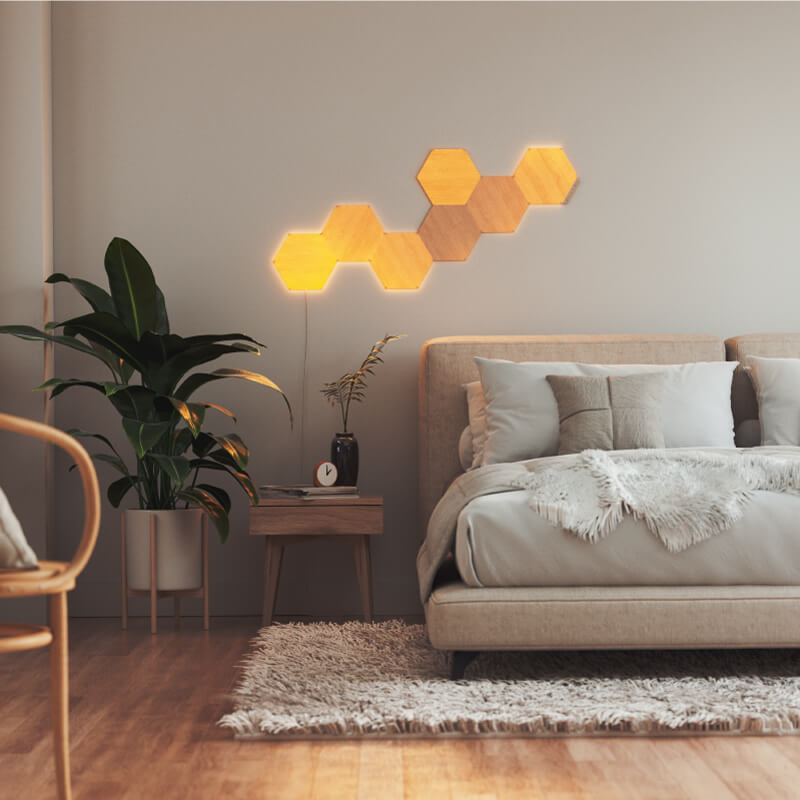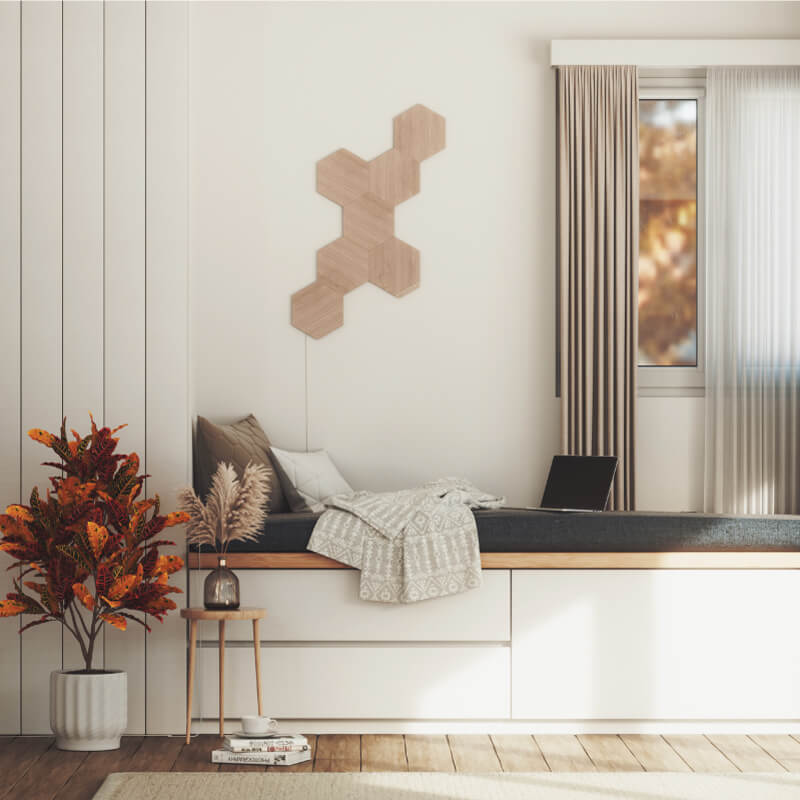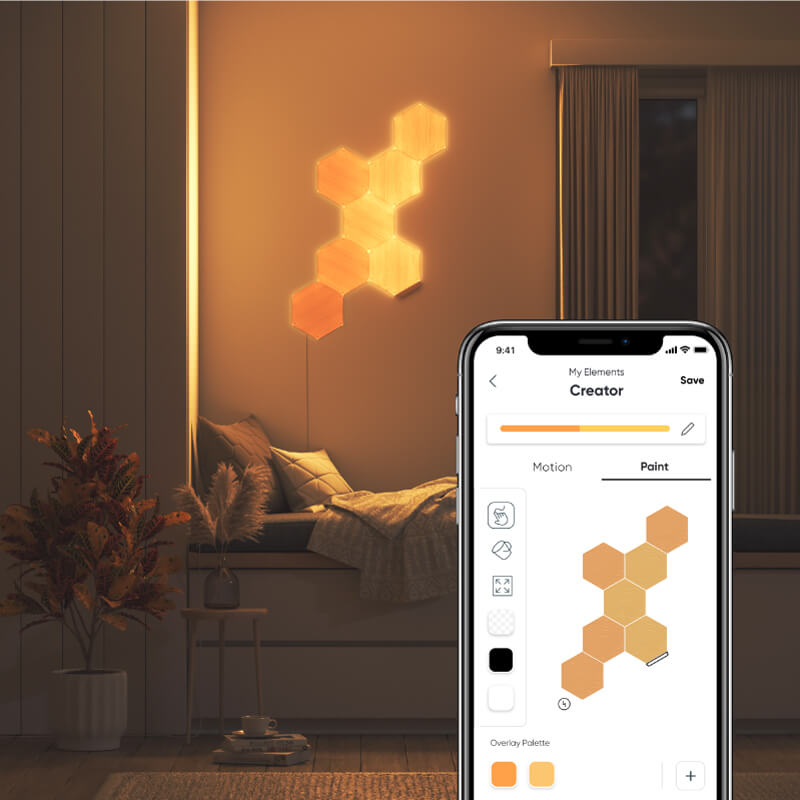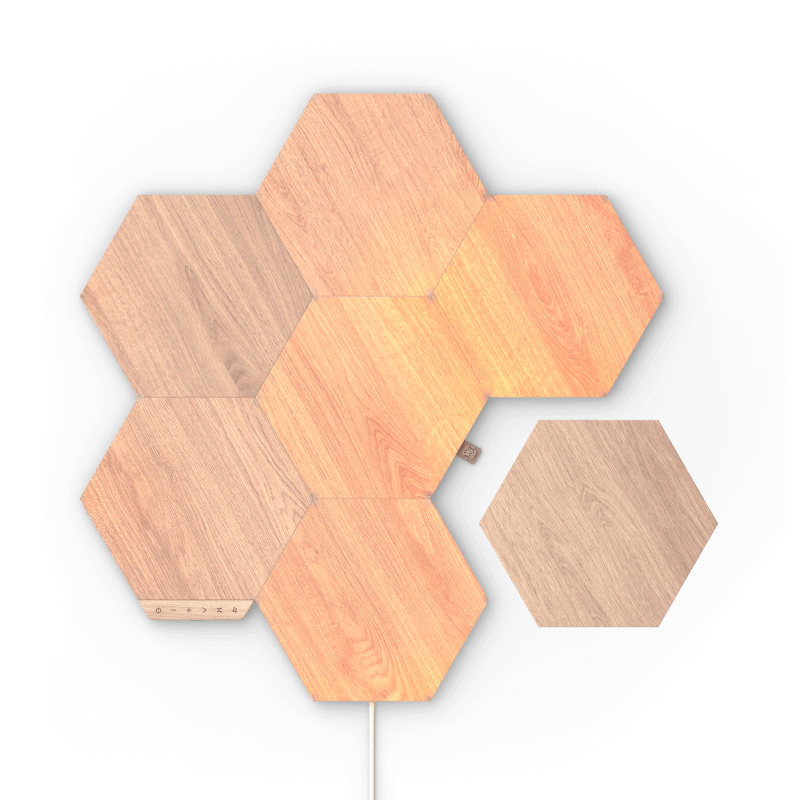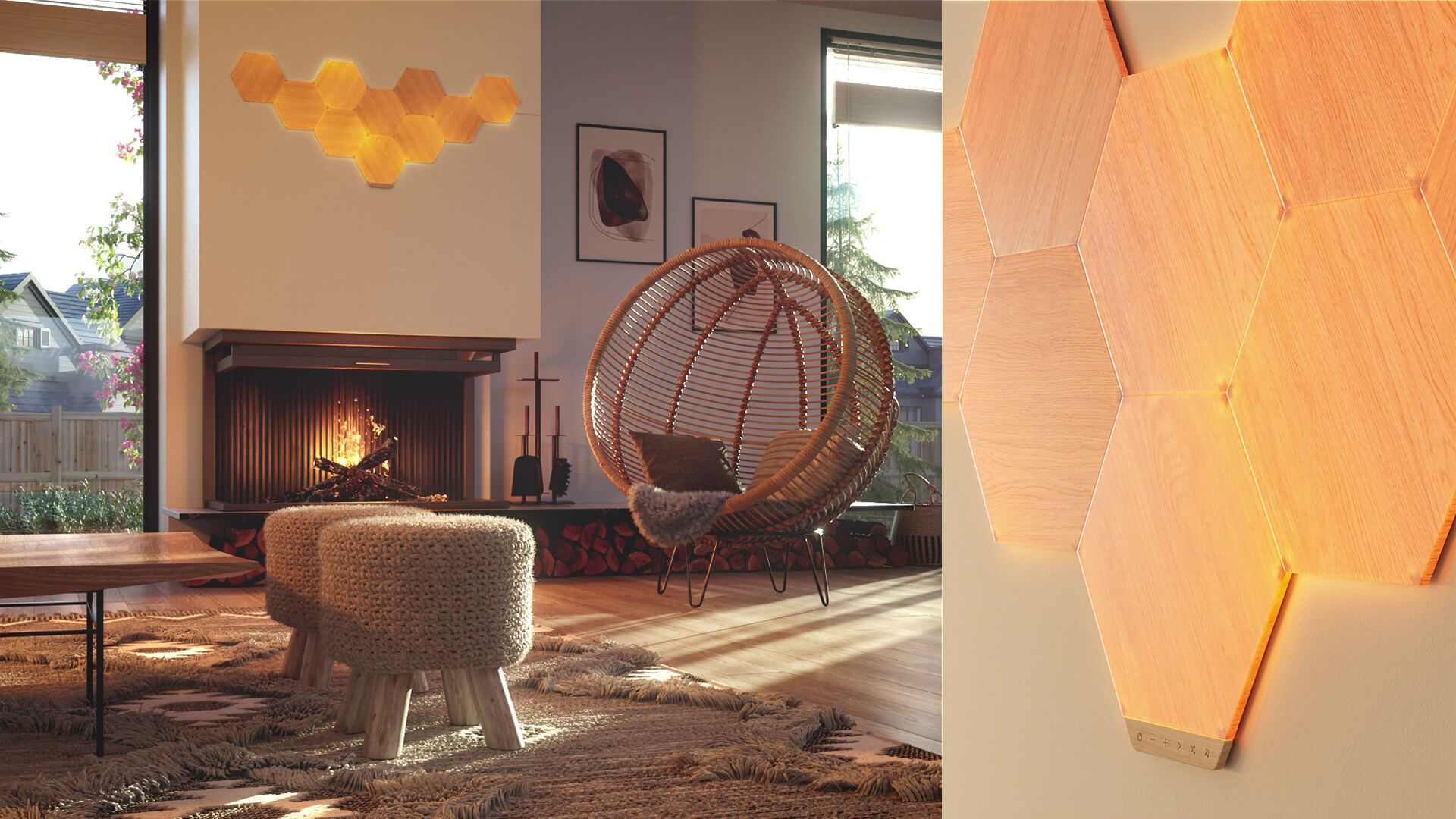 Elements Replacement Hexagon Panel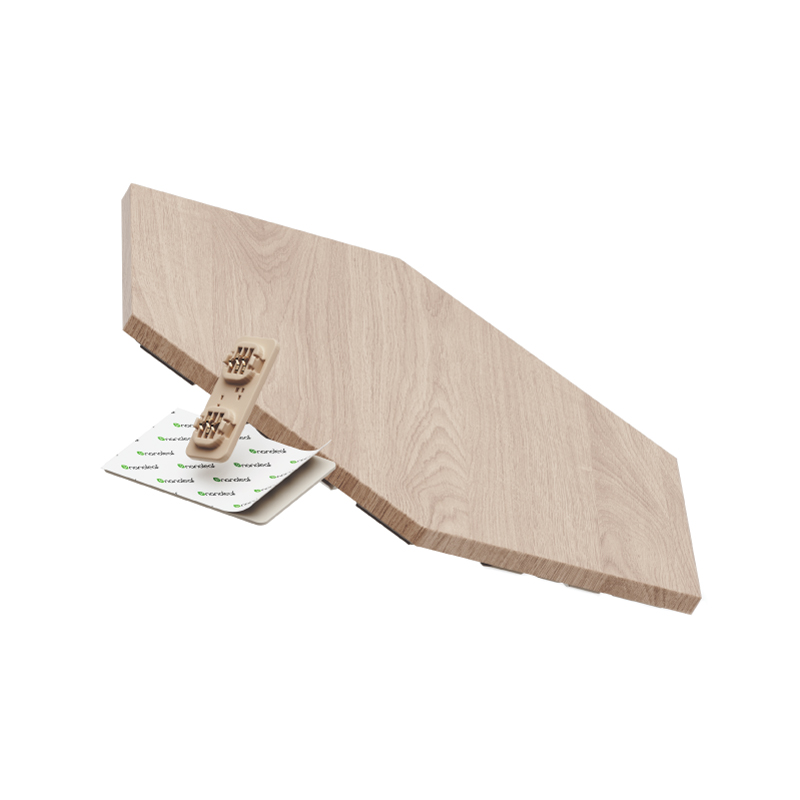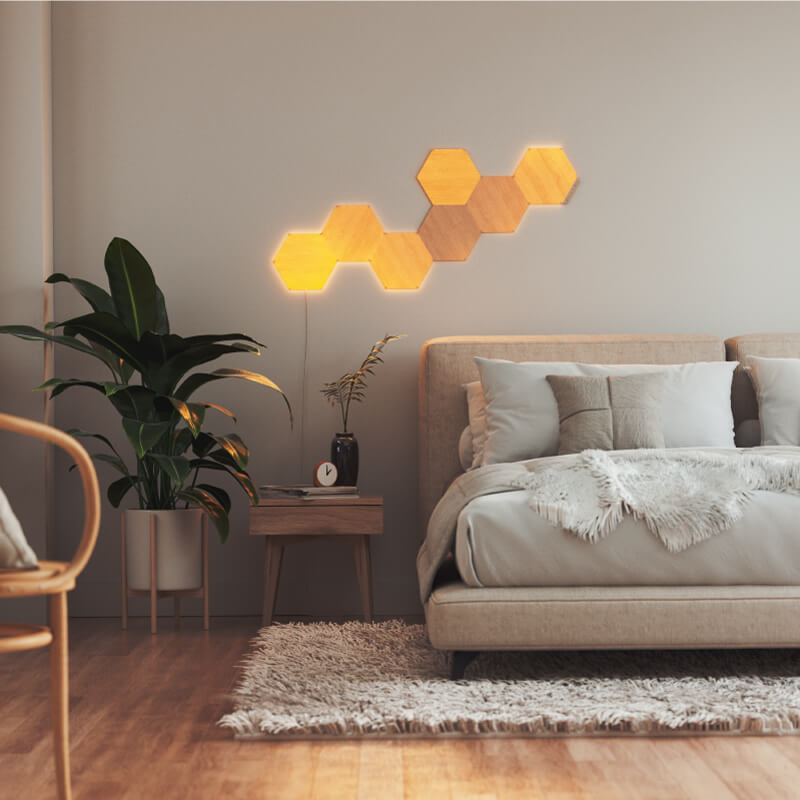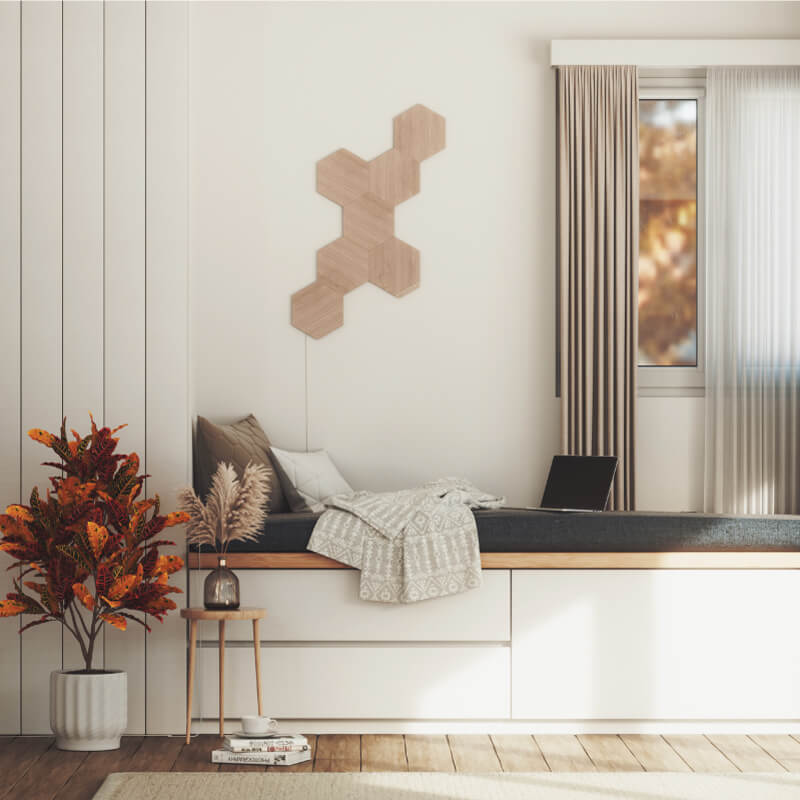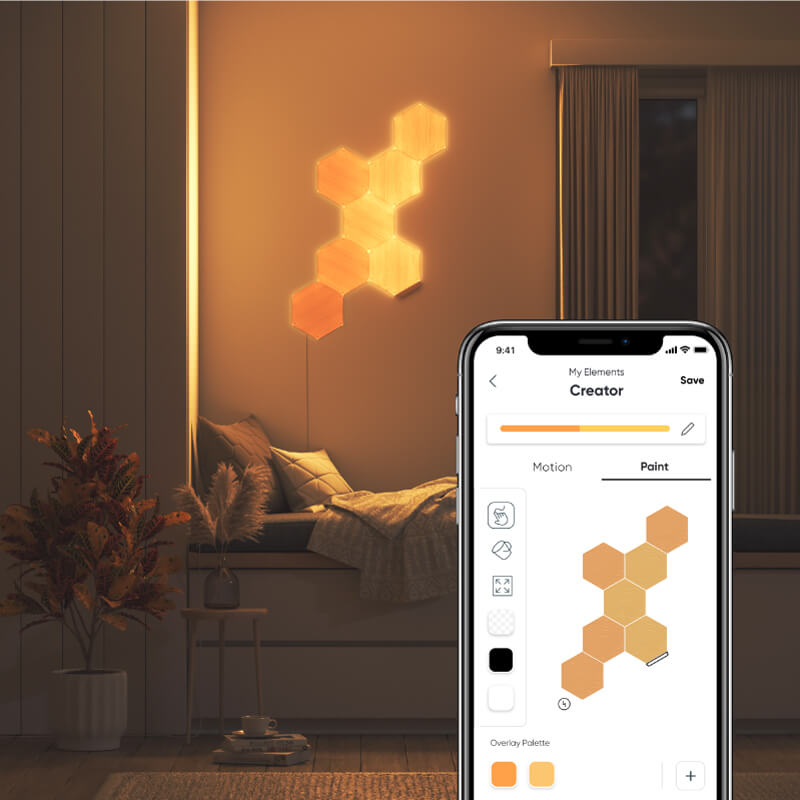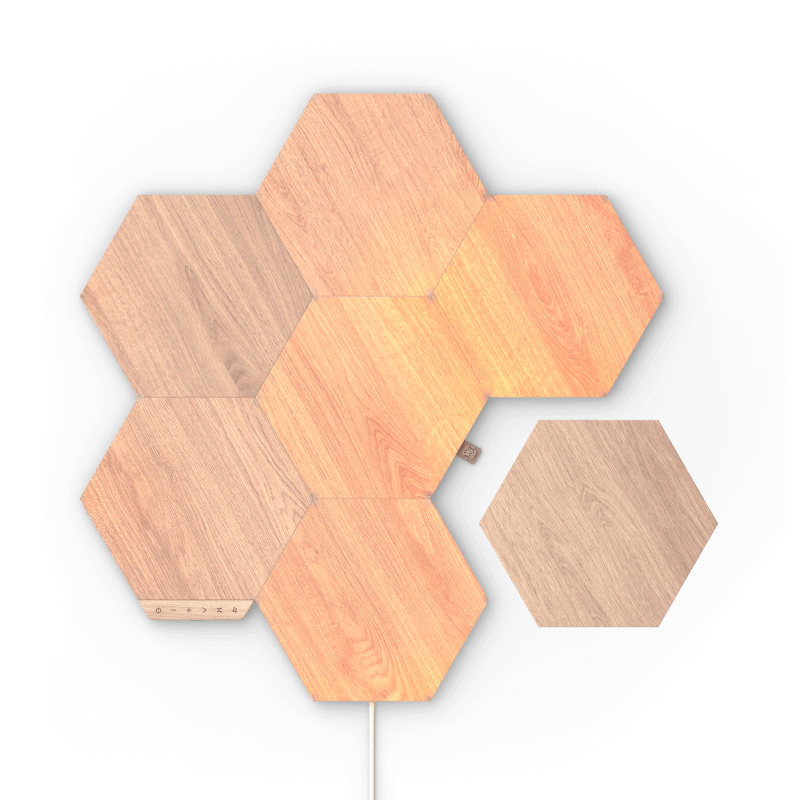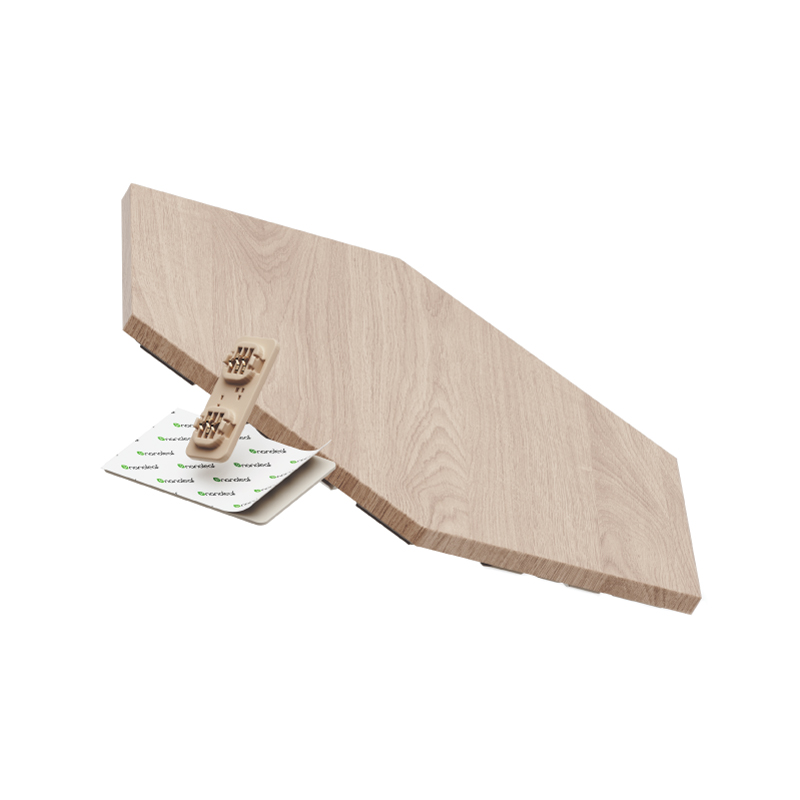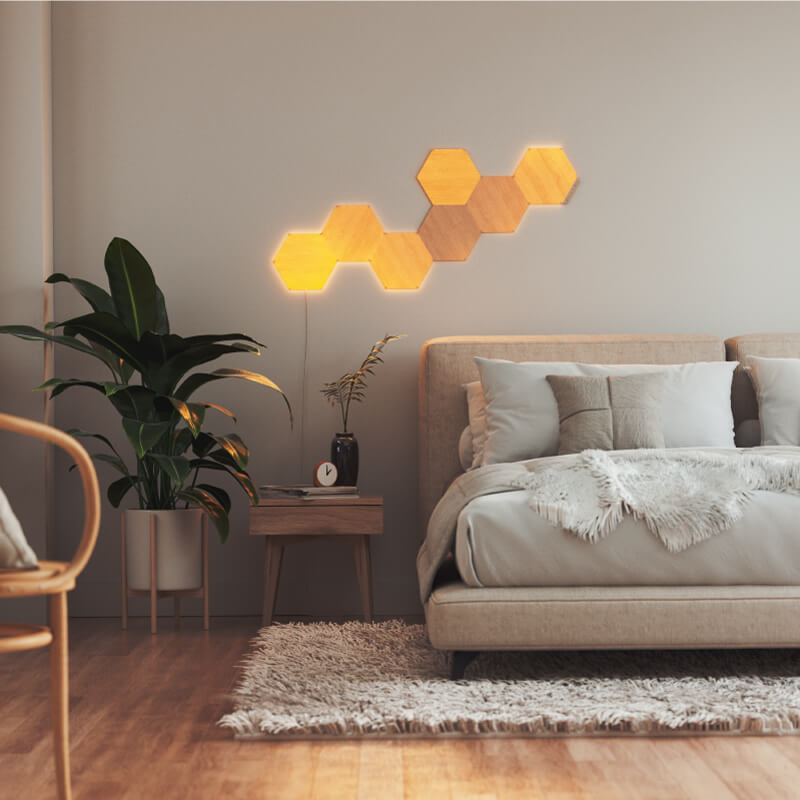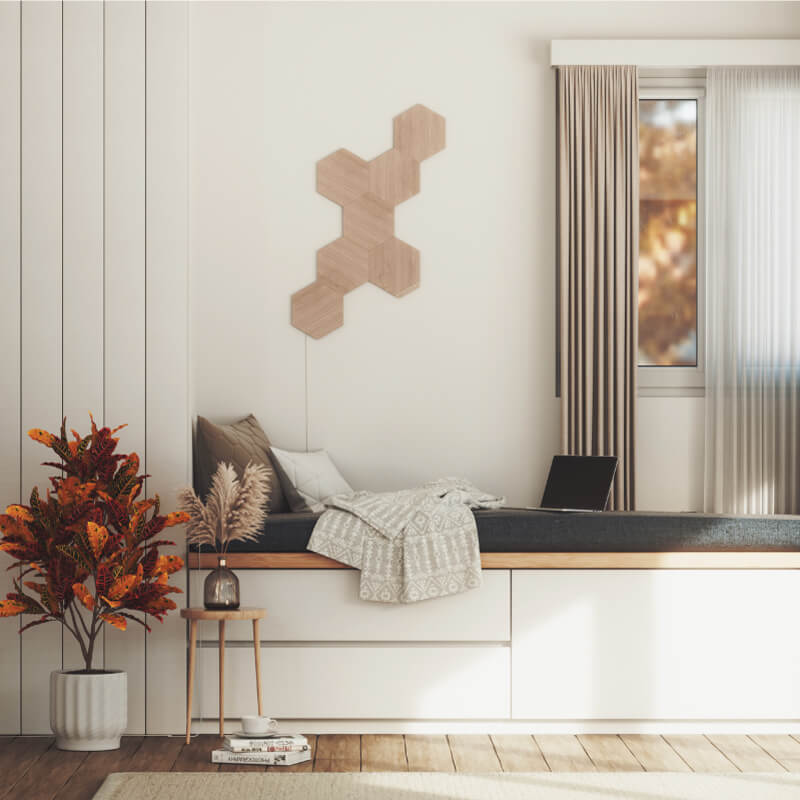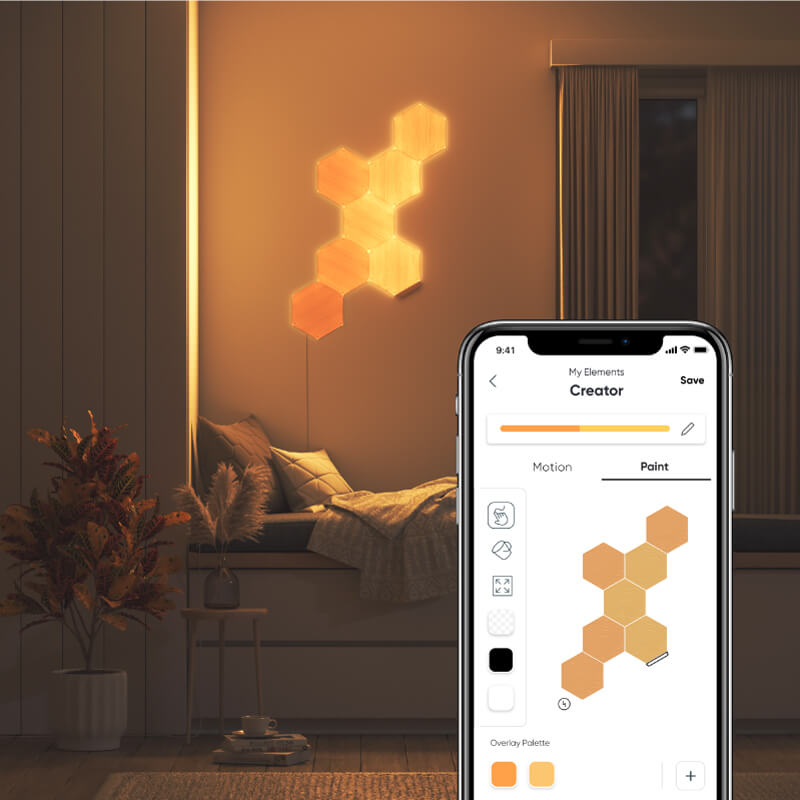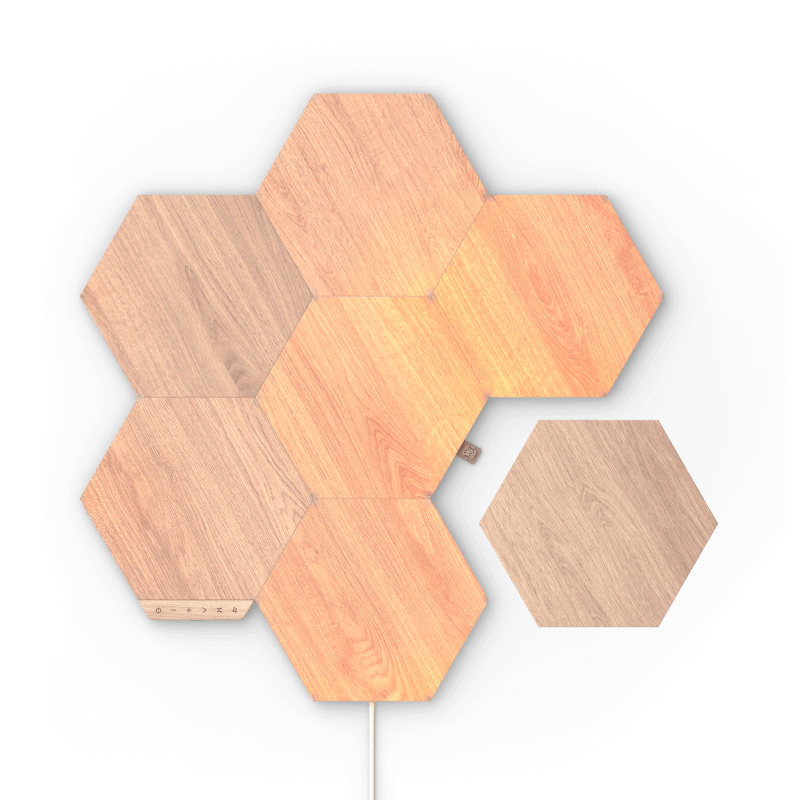 Nanoleaf Elements
Pack Type:
Starter Kit
Expansion Pack
Starter Kit

Expansion Pack
Please select a pack type first.
Only units can be purchased per person at this time, sorry for the inconvenience.
Items will be shipped by Mid Dec 2023.
Selling fast! Only left.
Thank you! We will email you as soon as this item is available again.
Choose pack type to continue.
Find a retailer
Only units can be purchased per person at this time, sorry for the inconvenience.
Items will be shipped by Mid Dec 2023.
Selling fast! Only left.
Thank you! We will email you as soon as this item is available again.
Free shipping for all orders delivered to Hong Kong. For orders outside of Hong Kong, taxes and duties may be billed to you by your local customs office. These are your responsibility to pay.

Extended Holiday Returns

i

Gift with confidence! Items purchased between November 10, 2023 and December 31, 2023 can be returned until January 31, 2024. Warranty & Returns Policy.
Description

Nanoleaf Elements Hexagons Smarter Kit come with everything you need to create your own unique lighting designs. Enjoy the sophisticated wood grain veneer while off, or turn them on to illuminate your space with a dynamic glow. Install in your living room, bedroom, entryway, or any space where you want to add an elegant and organic feel to your home. Install on any flat surface with included adhesive Mounting Tape; no additional tools required. Compatible with all Connect+ products like Shapes Triangles, Hexagons, and Mini Triangles.

Level up your design and grow your Elements setup with Expansion Packs. Each Pack includes 3 Wood Look Hexagons and mounting supplies. Connect up to 22 Wood Look Hexagon Panels with one Power Supply (for bigger layouts get an Add-on Power Supply from the Nanoleaf Shop). Compatible with all Connect+ products like Shapes Triangles, Hexagons, and Mini Triangles. Please note, this Pack Requires an Elements Starter Kit to work.

Single Nanoleaf Elements Hexagon panel replacement (NL52 models).

Specs

Spécifications

Dimension

Height Per Panel

7.75 in / 20 cm

Width Per Panel

9 in / 23 cm

Edge Thickness

0.24 in / 0.6 cm

Mounted Thickness

0.39 in / 1 cm

Weight Per Panel

0.46 lb / 208 g

Cable Length

8.2 ft / 2.5 m

Features

Connect+

What is Connect+?

Create beautiful symmetry in any room, or get completely abstract - the choice is yours. With Connect+ technology in all Nanoleaf Shapes products, you can combine different shapes into a stunning light mosaic.

Dynamic Glowing Effect

Yes

General

Luminous Flux Per Panel

22 lumens

Communication Protocol

WiFi (2.4 GHz b/g/n)

NOTE: 5GHz networks are not compatible with Nanoleaf products.

Dimmability

Yes (via Nanoleaf App, Voice, Touch)

Veneer Material

Laminate with a wood grain finish (PVC)

Mounting Type

Via included double-sided tape or screw mounts (screws and anchors not included)

Key Features

Connect+, Touch, Music Sync, Dynamic Glowing Effect.

Nanoleaf App

Control via the Nanoleaf App (Android & iOS) for mobile/tablet or the Nanoleaf Desktop App (Windows & Mac).

Thread Compatibility

Yes, Elements work as Thread Border Router (requires Firmware 8.5.2+)

Compatibility

Apple Home, Amazon Alexa, Google Home, IFTTT, SmartThings

Color

Color Temperature

Ambient Whites, 1500-4000K

Color Channel Configuration

Cool White + Warm White

Power

Voltage

100VAC - 240VAC (universal)

Max Power Supply Power

42W

Max Energy Consumption Per Panel

2W

Max Panels per Power Supply

22 Panels

Max Panels per Controller

80 Panels

Compare Smarter Home Products

FAQ and User manual

1

Whats the difference between Elements Hexagons and Shapes Hexagons?

Both Hexagons are the same size, but with different finish and optics. Elements emit cool to warm white light, and do not have RGB capabilities. The corners on Elements panels can each illumiate individually to create an organic sense of motion, whereas for Shapes the entire panel is illuminated at the same time.

2

Can I connect Elements with Shapes?

Yes, both Elements and Shapes are designed with Connect+ technology, that allows you to connect them together in one layout. We recommend to use Elements linkers to connect Elements to Shapes. Please note, that you cannot connect Elements with Rhythm Light Panels or Canvas.

3

Where can I buy the Elements in my country?

We ship internationally to most countries from shop.nanoleaf.me. If your country is not available for shipping, check out our Retail Store Locator to find where our products are available near you.

4

Are Elements touch-reactive? Do they sync to music?

Yes, Elements react to your touch, so you can control your lights and interact with them in that way. And yes, Elements react to sound and music with the built-in Rhythm function.

Got more questions? We are here to help!

Certification
Starter Kit

Expansion Pack
7 Panels

SKU:

NL52-K-7003HB-7PK

100VAC - 240VAC Power Supply

Sold Out!
Starter Kit

Expansion Pack
3 Panels

SKU:

NL52-E-0001HB-3PK

Each

SKU:

NL52-E-0001HB-P
0.0
(

0

review

reviews

)
Nanoleaf Elements
My Review
() () () () () () ()
Thank you for reviewing our products, your reviews and feedback are the driving force for us to make better products.
read more reviews
Key Features
Bespoke Lighting Designs

Design your own unique layouts, then sit back and enjoy the stunning futuristic ambient glow.

Nature-Inspired Smart Decor

The perfect harmony of art and technology, Nanoleaf Elements are both beautiful wall art and customizable ambient lighting made to look beautiful on or off.

Dynamic Glowing Effects

From recreating the cozy feeling of a glowing Ember to the sense of escape and relaxation of a Calming Waterfall, Nanoleaf Elements comes with 11 curated Scenes.

Layout Assistant

Explore different panel layouts with the Layout Assistant, and preview them in your room using the AR feature. Learn More.
Additional Features
Set the ideal ambience with adjustable warm and cool whites (1500-4000K) to fill your home with soft illumination.

Touch to ignite a dynamic glow across your layout or play your favorite music and see panels dance along to the melody.

Hands-free control through your smart home voice assistants. Activating different Scenes and features couldn't be easier.

Use the touch buttons to control the Elements (brightness, cycle through Scenes, on/off), or open the Nanoleaf App for more customizations.
Nanoleaf's Creative Online Community
Follow us to join the Nanoleaf community for giveaways, livestreams, product inspiration, and more!
Customize & Control From Your Mobile or Desktop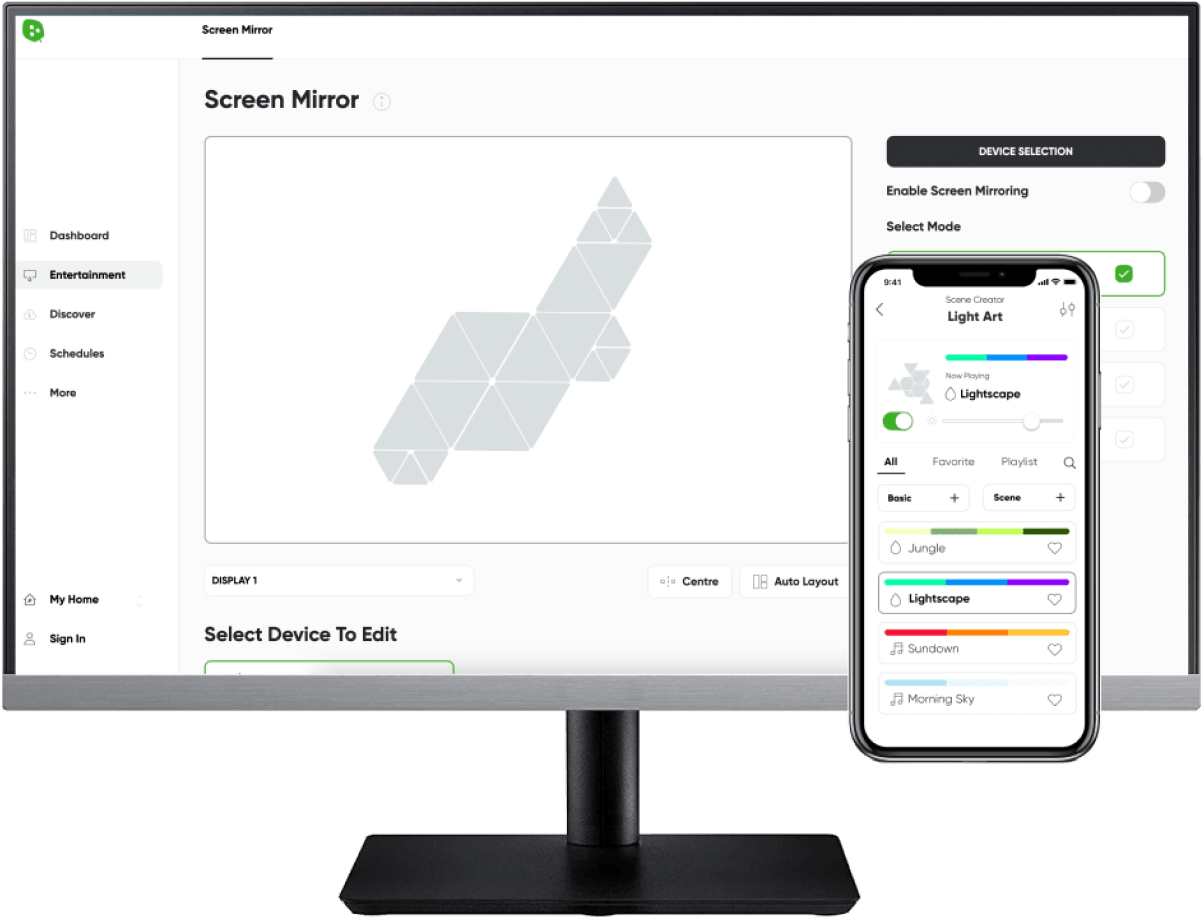 Works With
Google Home
Apple Home
Amazon Alexa
Razer Chroma
SmartThings
Google Home
Apple Home
Amazon Alexa
Razer Chroma
SmartThings
VIEW ALL