Secretlab MAGRGB™ Diffused LED Strip
For MAGNUS Metal Desk
Nanoleaf has partnered with Secretlab to create the most personalized RGB lighting experience for your MAGNUS Metal Desk. Elevate your setup with this addressable diffused LED lightstrip powered by Nanoleaf for dynamic and immersive lighting effects while you game. Secretlab MAGRGB™ LED Strip can be controlled together with other Nanoleaf products using Group Scenes in the Nanoleaf App.*
*Secretlab MAGRGB™ is available in US, Canada, EU, UK, Australia, Singapore.
SHOP NOW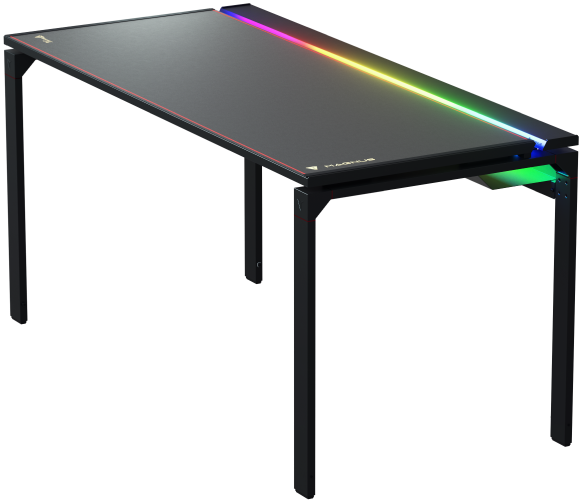 Gaming Made Smarter
Paired with an exclusive new interface in the Nanoleaf mobile app for Secretlab users and control over Bluetooth or Thread, this LED Strip was designed to integrate your MAGNUS desk lighting seamlessly into your smart home ecosystem. Take your battlestation to the next level and create the perfect vibe for your late night gaming sessions.
ABOUT MAGNUS DESK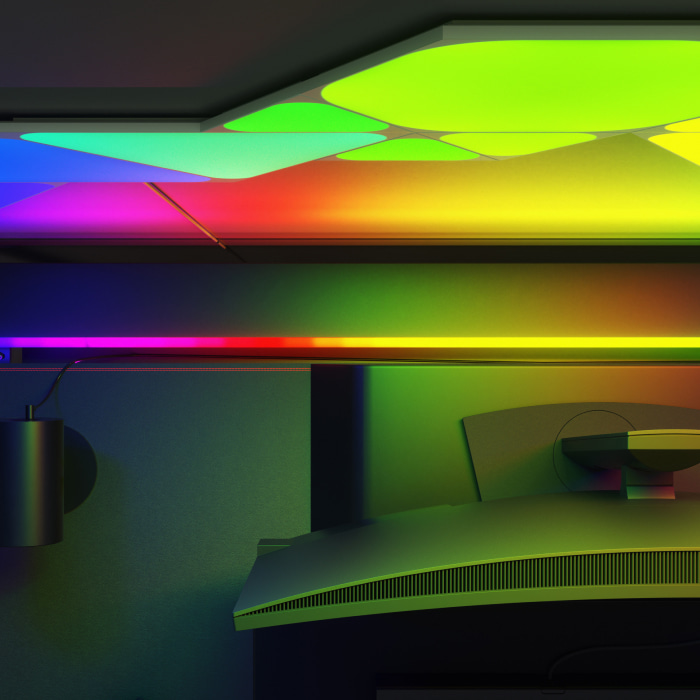 Brilliant Lighting Effects
Enjoy dynamic lighting animations with 123 individually addressable LEDs, diffused effect to eliminate hotspots, and over 16 million vibrant colors to choose from.
Easy Magnetic Installation
Magnetically snaps onto your Secretlab MAGNUS for an integrated glow.
DOWNLOAD TUTORIAL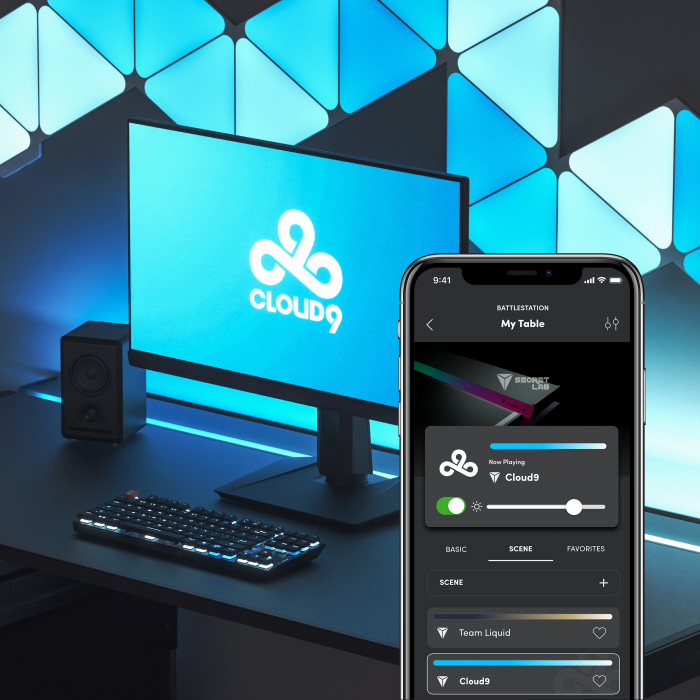 Control Manually or with the App
Use the physical buttons for easy access to power, brightness, and color changes. Or get full control and customization of unlimited color Scenes and animations with the Nanoleaf App. Enjoy an exclusive new in-app interface available only for Secretlab users and unlock Scenes from Cloud9, Team Liquid, and more! Find it in the App Store and Google Play.
Smart Home Ready
Integrate your setup into your smart home ecosystem with Thread mesh network technology for fast, reliable control. Also works with Apple HomeKit and Google Seamless Setup for voice commands.
WHAT IS THREAD?